Dive into one of our favorite bestselling audiobooks and listen anytime, anywhere.
We have partnered with Libro.fm to bring you the best digital audiobooks for adults and children alike. You'll find bestsellers and great books hand picked by Changing Hands Bookstore and other independent bookstores. You can easily listen on any device (phone, tablet, PC) as all our books are DRM-free.
---
How to Get Started (don't worry, it's easy!)
Visit libro.fm/changinghands and purchase your digital audiobook. Use promo code "changinghands20" for 20% off.
You'll receive a confirmation email with instructions to download the free app for easy listening on your mobile device.
Start listening. Sign into the app and download your book(s) to your device.
---
Changing Hands Bookstore Featured Playlists
The Indie Next List
The Indie Next List, drawn from bookseller-recommended favorite handsells, epitomizes the heart and soul of passionate bookselling.
Great Books on Sale
Our best books at a great price. Don't delay as these deals will only be available for a limited time. Keep checking back for new books!
The New York Times Best Sellers
NYT bestsellers in fiction, nonfiction, and selections from advice, how-to, and miscellaneous.
---
Some of Our Favorite Listens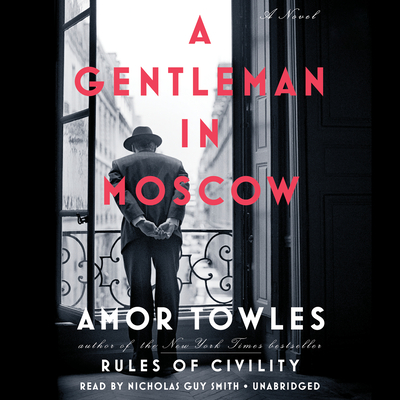 A Gentleman in Moscow
By Amor Towles
Buy this book. Don't think twice. I'm begging you, learn from my mistake. I looked at the cover of this book and assumed that the historical element might make it a little dry; informative, but dry. I could not have been more wrong. From the opening page to the very last word, I was captivated. This novel is the perfect combination of history and heartfelt human connection. The stars of this story are it's unlikely relationships. They will make you smile and remind you of the possibility of endurance in the face of terrible odds. Towles' writing is smart without being pretentious and anyone familiar with Russian literature will feel its influence on Towles and this story. — Kaitlyn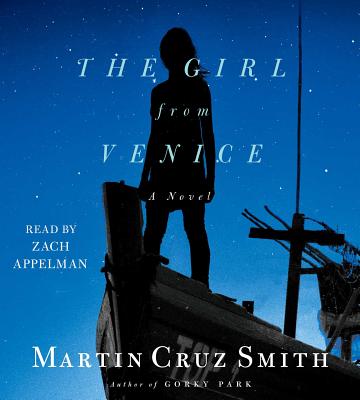 The Girl From Venice
By Martin Cruz Smith
A beautiful, heart-wrenching novel from the New York Times bestselling author of Tatiana and Gorky Park, set against the dangers of Italy in World War II as a young couple must outrun the Nazis to protect their forbidden love. Venice, 1944. The war may be waning, but the city is still occupied and people all over Europe fear the power of the Third Reich. One night, under a sky of brilliant stars, a poor fisherman named Cenzo comes across a girl's body, floating in the lagoon. He carries her into his boat and soon discovers that she is very much alive, and very much in trouble: born to a wealthy Jewish family who has been captured and deported by the Nazis, Guilia is on the run after she was found hiding in a local hospital. Cenzo decides it's the right thing to do to help her escape, never anticipating an innocent act of chivalry would quickly turn to love as the two grow closer. Set against the beauty, mystery, and danger of World War II, The Girl from Venice is a sweeping and romantic love story from one of our most celebrated contemporary suspense writers.
---
Listening Just Got a Lot More Fun
Listen to your Libro.fm audiobooks anytime, anywhere. With the free app, enjoy great books during your commute, workout, chores, and more!
Site and Event Search