With play areas, adorable gifts, discounted books, and more, our kids' departments are one of the best-loved areas of our Tempe and Phoenix stores!

We have fulltime children's book experts, weekly storytimes, and many events that cater to children, teens and anyone who loves kids' books. We don't leave educators and librarians out — we also partner with hundreds of schools, fill bulk orders, and have the ability to help you host legendary bestselling authors for your school! To learn more about the programs, offers, services, and (of course) great books we have for kids, click the links below.
THIS MONTH'S EVENTS
Every month, we send out a newsletter just for parents, teens, and children packed full of the upcoming events and book recommendations. Read the latest issue under the
"NEWSLETTER"
drop-down menu, or click
here
to subscribe!
WEEKLY STORYTIMES
We offer free kindergarden and preschool storytimes every week at our Tempe and Phoenix locations.
More »
KIDS AND TEEN BOOK CLUBS
Join us for book clubs for teens, tweens, and even adults that enjoy children's books. More »
EDUCATORS' PROGRAMS
We're dedicated to finding the best books for you at the best bulk prices, connecting your school to bestselling authors, extending discounts to our community's educators, and helping you meet your fundraising goals.
More »
CUSTOM GIFT BASKETS
The perfect gift for kids from infant to teen! Also ideal for new parents, grandparents, or anyone who wants to encourage reading and imagination through every stage of a child's life.
More »

READ-TO-REVIEW PROGRAMS
Know any tweens and teens who would be interested in reading books before they're published? Tell them to consider joining
B.I.T.
and
LIL' B.I.T
and start receiving Changing Hands gift cards for their book reviews!
More »
BOOK RECOMMENDATIONS
Our staff is always on the look-out for the hottest teen, middle-grade, and children's books.
More »
@CHANGINGHANDSJR
Want to talk about kids' books and YA? Follow
@ChangingHandsJr
for dispatches and shenanigans from our Kids and Teen departments. You can also follow our main twitter feed at
@Changinghands.
@CHANGINGHANDSTEEN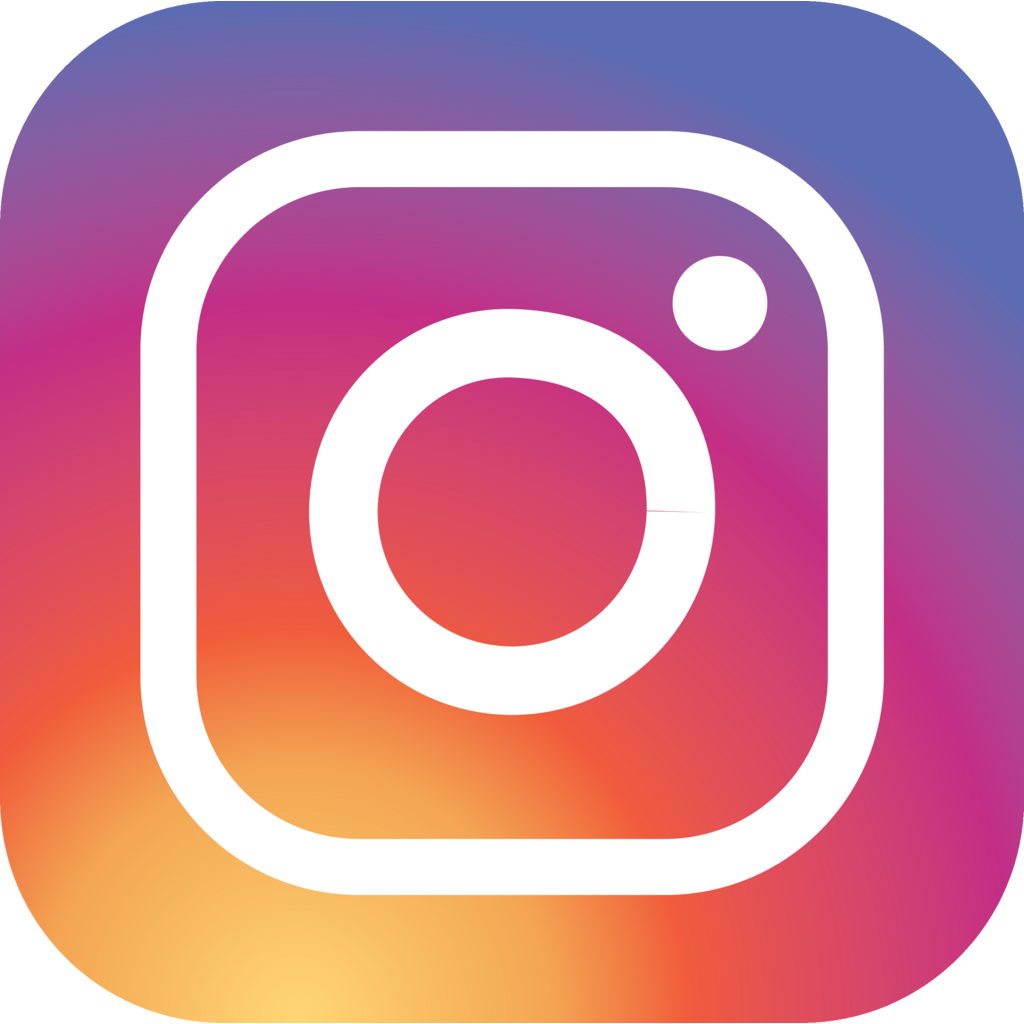 Discover all things
bookish for teens! Follow
@ChangingHandsTeen
for dispatches and shenanigans from our Teen department. You can also follow our main instagram feed at
@ChangingHands.
Site and Event Search