The Energy Grid: Harmonic 695: The Pulse of the Universe: The Investigation Into the World Energy Grid (Lost Science (Adventures Unlimited Press)) (Paperback)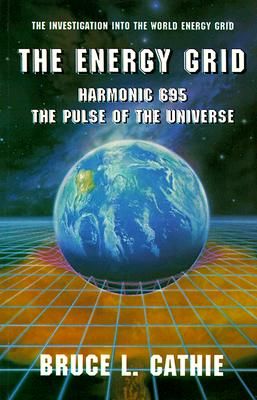 $15.95
Email or call for price.
Description
---
Explores the incredible potential of the Energy Grid and Unified Field all around us. Cathie investigates the Harmonics of Light and how the Energy Grid is created. Here are chapters on UFO propulsion, Nikola Tesla, Unified Equations, the Mysterious Aerials, Pythagoras and the Grid, Nuclear Detonation and the Grid, maps of the ancients, an Australian Stonehenge, and much more. Cathie's books are a must for the student of Anti-Gravity and Lost Science.