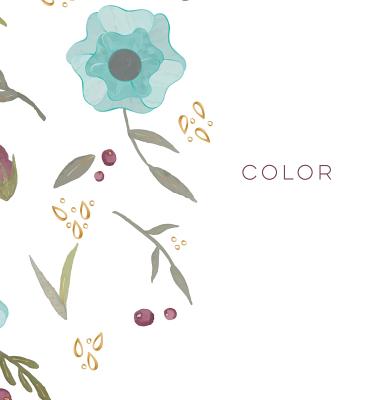 Description
---
The world is run by Color. Within these pages, you'll learn something about your inner personality and life stage as you turn each page slowly.
Color is proud to feature unknown handmade artists that you've never heard of in hopes that you'll love them as much as we do.
Within the followers of Renae Christine's YouTube channel, a vibrant world of handmade designers is untapped. Long gone are the days when unusual creations must remain hidden without an advertising budget. Renae Christine's team began amassing a collection of handmade rarities they love and couldn't wait to show to the world.