United States Space Force, An Introduction (Paperback)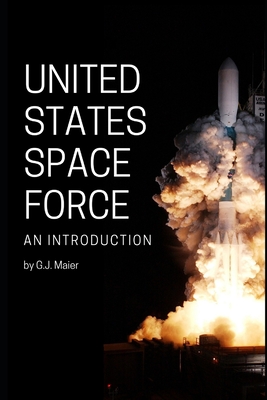 $7.50
Email or call for price.
Description
---
Space-based capabilities provide integral support to military, commercial, and civilian applications. Longstanding technological and cost barriers to space are falling, enabling more countries and commercial firms to participate in satellite construction, space launch, space exploration, and human spaceflight. Although these advancements are creating new opportunities, new risks for space-enabled services have emerged. Having seen the benefits of space-enabled operations, some foreign governments are developing capabilities that threaten others' ability to use space. The U.S. military must posture itself to assure freedom of operation in space, to deter attacks, and, when necessary, to defeat adversary space and counterspace threats to the national security interests of the United States and its allies and partners.