Star Wars Most Wanted (Hardcover)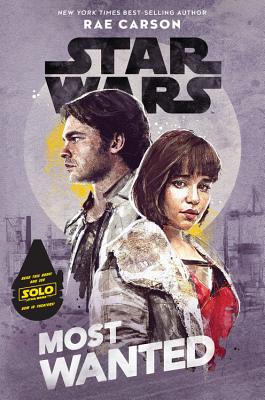 $17.99
Email or call for price.
Description
---
Set before the events of Solo: A Star Wars Story! Han and Qi'ra don't have a lot in common other than not having a lot. They're street kids on the industrial planet Corellia, doing whatever it takes to get by, dreaming of something more.
They each jump at a chance to prove themselves in the perilous world of Corellia's criminal underbelly, only to discover they are on the same mission for the same unscrupulous boss. When the job goes disastrously wrong, Han and Qi'ra are on the run--from pirates, a droid crime syndicate, the Empire, and their boss--and will have to learn to trust each other if they are going to survive.