Rosewood Circle: The First Day (Hardcover)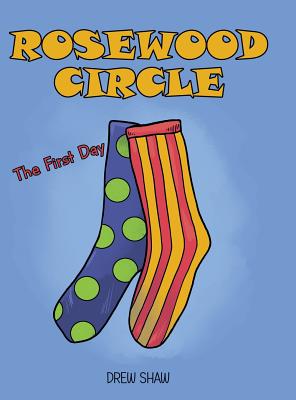 Description
---
Everyone has anxieties about new experiences like the first day at a new school. Familiar people and things are suddenly not there, and you may wonder if you'll ever have another friend.
David Spencer, a third grader, moves to a new neighborhood with his family. The mystery of the first day of school and the chance to make new friends gives him anxiety. Will he make new friends? Will anyone play with him at recess? What should he wear? Despite receiving advice from his parents and even his older brother, David realizes that he must navigate the tricky terrain of a new school and new classmates all by himself.
Come along with this curiously superstitious, yet well-rounded, eight-year-old to find out if he succeeds and what lessons he learns along the way.