The Book of Etta (Road to Nowhere #2) (Paperback)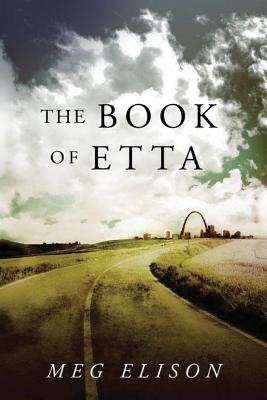 Other Books in Series
This is book number 2 in the Road to Nowhere series.
Description
---
A Philip K. Dick Award nominee.
In a devastated world, one woman undertakes a desperate journey to rescue the future.
Etta comes from Nowhere, a village of survivors of the great plague that wiped away the world that was. In the world that is, women are scarce and childbearing is dangerous...yet desperately necessary for humankind's future. Mothers and midwives are sacred, but Etta has a different calling. As a scavenger. Loyal to the village but living on her own terms, Etta roams the desolate territory beyond: salvaging useful relics of the ruined past and braving the threat of brutal slave traders, who are seeking women and girls to sell and subjugate.
When slavers seize those she loves, Etta vows to release and avenge them. But her mission will lead her to the stronghold of the Lion--a tyrant who dominates the innocent with terror and violence. There, with no allies and few weapons besides her wits and will, she will risk both body and spirit not only to save lives but also to liberate a new world's destiny.
The Book of Etta is the sequel to the Philip K. Dick Award-winning novel The Book of the Unnamed Midwife.