The Lies They Tell Lib/E (Compact Disc)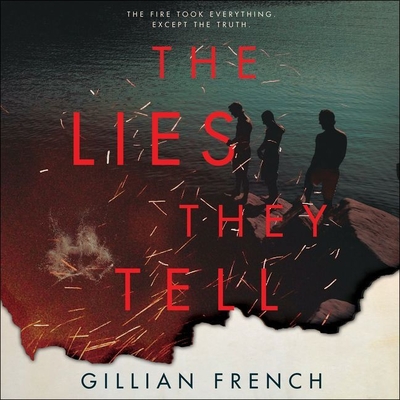 $49.99

Special Order - Subject to Availability
Description
---
With shades of E. Lockhart's We Were Liars and Courtney Summers's Sadie, this dark and twisted mystery set in a divided Maine seaside town simmers with unresolved tensions and unpredictable truths.
Everyone in Tenney's Harbor knows about the Garrison tragedy. How an unexplained fire ravaged their house, killing four of the five family members. But what people don't know is who did it.
All fingers point at Pearl Haskins' father, who was the caretaker of the property, but Pearl just doesn't believe it. Leave it to a town of rich people to blame "the help."
With her disgraced father now trying to find work in between booze benders, Pearl's future doesn't hold much more than waiting tables at the local country club, where the wealthy come to flaunt their money and spread their gossip. This year, Tristan, the last surviving Garrison, and his group of affluent and arrogant friends have made a point of sitting in Pearl's section. Though she's repulsed by most of them, Tristan's quiet sadness and somber demeanor have her rethinking her judgments.
Befriending the boys could mean getting closer to the truth, clearing her father's name, and giving Tristan the closure he seems to be searching for. But it could also trap Pearl in a sinister web of secrets, lies, and betrayals that would leave no life unchanged...if it doesn't take hers first.