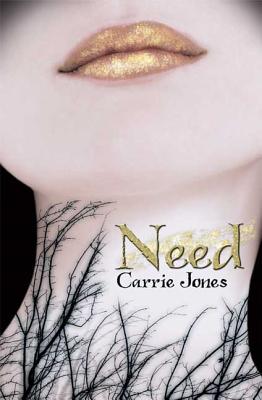 Winter 2009 Kids' List
---
"Transplanted to Maine after her father's death, Zara finds herself tangled up with an attractively dangerous pixie boy, a pack of were-creatures, and the risk of eternal imprisonment. It's a page-turning story with real heft as Zara mourns, adapts to her new school, and navigates her fate."
— Mark David Bradshaw, Watermark Books, Wichita, KS
Description
---
Zara collects phobias the way other high school girls collect facebook friends. Little wonder, since she's had a pretty rough life. Her father left when she was a baby, and her stepfather just died. Her mother's pretty much checked out - in fact, Mom's sent her to live with her grandmother in cold and sleepy Maine to "keep Zara safe." Whatever that means. Zara doesn't think she's in danger; she thinks her mother just can't deal.
Zara's wrong. The man she sees everywhere - the tall creepy guy who points at her from the side of the road - yeh, he's not a figment of her imagination. He's a pixie. And not the cute, sweet kind with little wings. Maine's got a whole assortment of unbelievable creatures, like pixies and were-people. And they seem to need something - something from Zara...
About the Author
---
CARRIE JONES is the New York Times and internationally bestselling author of the Need series, as well as After Obsession with Steven E. Wedel. She is a distinguished alum of Vermont College's MFA Program, and a part-time police dispatcher in Maine because she likes cop stories. Really. She blogs about her dogs, cops, and a bit about writing, too.