Southern Ghost Stories: Ghosts of Gallatin (Paperback)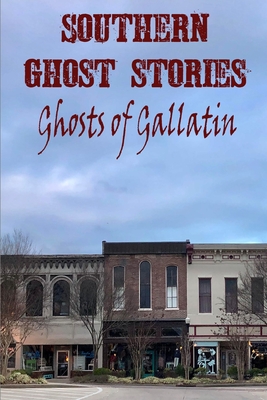 $16.95
Email or call for price.
Description
---
As the most haunted city in Tennessee, Gallatin's history is filled with fires, executions, cholera outbreaks and other terrible misfortunes . Beneath the town square and stately antebellum mansions lies a complicated history of the paranormal and mysterious. From the dastardly General Eleazer Paine, who killed Confederate soldiers and sympathizers, to deadly fires that reduced buildings on the square to a smoldering rubble, Gallatin is filled with countless spirits. Some of the ghosts in these stories are friendly, while others are quite mischievous. With each ghostly tale, Southern Ghost Stories: Ghosts of Gallatin invites you to explore the town square to see what you might find.