The Cougar Contract (Hardcover)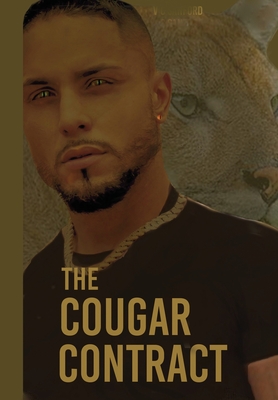 $29.99

Not Available In-Store - Usually Ships from Warehouse in 1-5 Days
Description
---
When Gwen Marlow's father invited her to celebrate her eighteenth birthday at his Ski Resort in North Carolina, he forgot to mention a few small details; why he'd vanished from her life, that he drank like a fish, he loved to gamble, and he wasn't human.
Five years earlier he'd been dealt the perfect hand, four queens and an ace. Short of cash, he'd used his daughter as collateral in a poker game. Except Otto had four kings and an ace. Now holding the contract, Otto expected her to become his mate.
Gwen has no intention of honoring that contract.
After his father's murder Tyrel Henderson had walked away from his Pride and everything it stood for. Why had he let Gideon talk him into tracking the green eyed blonde in jeans and hiking boots through the Smokey Mountains? The sooner he could locate her and get her delivered to Otto, the happier he would be. She would experience her first heat soon. Can he resist his natural desires to claim her as his own mate?
Fate was still laughing....