Turn Left at the Big Anthill (Paperback)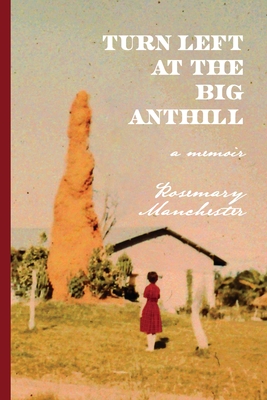 $18.00

Not Available In-Store - Usually Ships from Warehouse in 1-5 Days
Description
---
"See this paper?" The ragged old man pushed it under my nose. I stepped back.
"I have bought the house," he said, "and you will be my wife."
Independence had brought change to the Congo in 1960, but this was too much. I stepped back into the house and latched the screen door. My husband thought it was funny. "They're all over town with those papers," he said.
In 1957, we 'd pledged the United Methodist Church that we would serve the Congolese people for five years. We were thirty years old with four small children. We lived in a big old house in an industrial city in the Katanga Province. With Independence, ancient tribal rivalries erupted. People rioted in the streets, attacked each other with machetes and bicycle chains. United Nations soldiers patrolled day and night. The schools closed. The shops closed. This was no longer a good place to raise a family. The Powers That Be, safe in New York, were neither generous nor merciful. God's will, they said, that we stay the course.