The Drawing Ideas Book (Paperback)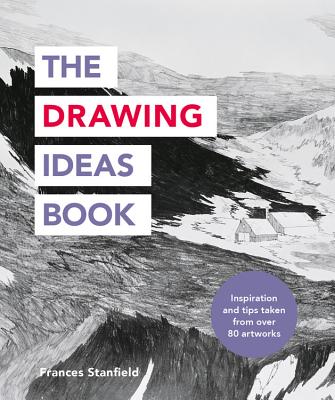 Description
---
Little book of ideas for the creative artist.
The Drawing Ideas Book is the latest title in this exciting new series aimed at anyone who wants to take their creativity further. Full to bursting with ideas for techniques, subjects, combining media and styles, the books are a visual feast and source of inspiration for all abilities. Most artists like to investigate new ways of using their chosen medium.
They may see something they like and wonder how it is done, or they may wish to evolve their repertoire. Many ideas are quick to explain and easy to follow. These little books gather them up and present them as a smörgåsbord of artistic delights.