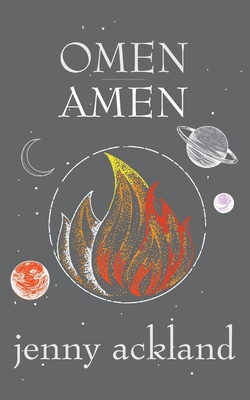 $11.99

Not Available In-Store - Usually Ships from Warehouse in 1-5 Days
Description
---
Will Climate Change stimulate global action?
The novel concentrates, initially, on the years around 4000. A totally different society has evolved from past ecological and environmental mistakes.
It is a time of strict expectations following the devastation. Time Capsules are found, from two millennia past, illustrating peoples' habits and lifestyles. Were lessons learnt?
Time moves to the years around 6000 with a rigidly controlled society, led by Summiters, Emotions are forbidden.
Discs are found which install instant historical information into the 'brainstores' of the surviving Summiters.
One character possesses a unique ability to create a barrier permitting emotional reactions freely without sanction. Her name is Opal. She revels in the wonderful visions of millennia past. Dance, drama, art, music, sport and literature are received by Opal into her personal 'brainstore'. She manages to activate her emotional barrier to avoid detection.
Her enthusiasm for past creativity might make her careless.