The Shelter: A Completely Gripping Psychological Mystery (Paperback)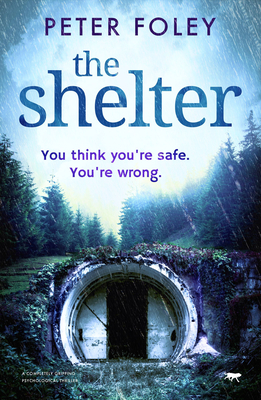 Description
---
A dangerous storm sends five strangers into the clutches of a maniacal cult leader in this British psychological thriller.

When an unusual category 5 hurricane threatens to devastate California, it forces five strangers to seek shelter inside a woodland bunker. But the bunker is already occupied. Community leader, Pastor Quincy Gordon, has built a church within the walls of the bunker which he calls Salvation.

While the storm rages outside the Pastor locks the doors, trapping everyone inside. Soon the prisoners will come to wish they'd taken their chances with mother nature. Because what lurks inside the shelter is much more dangerous . . .