There Is Only Now (Paperback)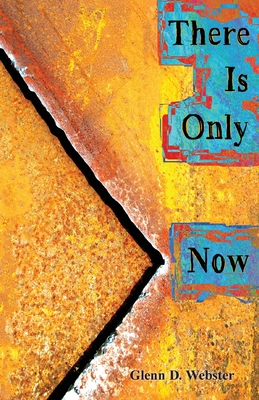 $10.99

Not Available In-Store - Usually Ships from Warehouse in 1-5 Days
Description
---
A rich pick 'n' mix of thought-provoking and humorous contemporary poems and short stories, assessing the human condition through eyes that have watched a society lose its innocence in the pursuit of technological advancement, There Is Only Now utilises a broad range of literary genres and writing styles to force readers to confront the question of whether or not the juice is truly worth the squeeze.
Human beings, relentlessly produced, unlimited ink photocopies, have always, unknowingly, trodden a delicate, contradictory line between the centre of their own 'survival of the fittest' universe and simultaneously being just amoebae sized specks of liquid electrons, ironically encased in a water- resistant skin, the vast majority, still to this day, fighting to survive out there in the brutal, cruel wild without the use of a telephone, a tap, a computer tablet or a toilet.
All life instinctively craves sustenance, like the leopard that cannot change its innate ferocious nature, unaware that it is even covered in spots, as we all ant-like crawl across the surface of a minuscule planet in a less than desirable but habitable suburb of Solar System Town, on the edge of Milky Way City. And yet we humans imprint our evolved, personal importance in daily tottering steps that we take as a tiny infant species still trying to find its feet, like all forms of life, on a spinning ball of rock, catapulted and careering across the cosmos, itself an unashamed circling sycophant to an older, wiser sun sibling, which tolerates our presence with intermediate flashes of anger.
There Is Only Now invites the reader to question everything, whilst hopefully provoking wonder at the chaotic cruel beauty of it all, with individually sliced choice meat poems and short stories, family butcher-wrapped, without holding anyone to account or pointing an accusatory finger. After all... we are all penurious peasants, anchored to the land and sea from whence we came and thereby pay, not alike but identical in every way.