The Picture of Dorian Gray (Paperback)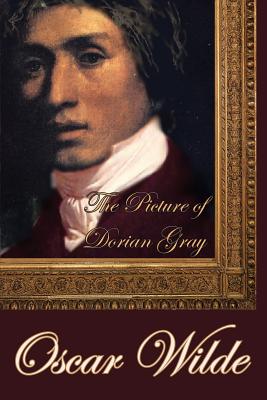 $13.95

Not Available In-Store - Usually Ships from Warehouse in 1-5 Days
Staff Reviews
---
Somehow, passed over in lieu of second readings of Wuthering Heights, Jane Eyre, or any number of Jane Austen novels (which are awesome, for the record), many lovers of classics simply skip The Picture of Dorian Gray. I can say this because until recently I counted myself amongst this group of misguided, deprived individuals. Alas, no more am I the neophyte I was before I devoured Oscar Wilde's unmatched prose. Sadly I am now in perpetual distress about the fact that he wrote no other novels, and I will be forever deprived of reliving the incredible experience that was reading a Wilde novel for the first time. Ingeniously, The Picture of Dorian Gray dramatizes an exegesis of 19th century debates about art, hedonism, will, and autonomy with splendidly hilarious characters, wicked instances of madness, and a coup de grace that's as ironic as it is symbolic. Please, put down the lesser-known Conrad you're about to wade through, and take up what instantly became one of my favorite novels.
—
Joel
Description
---
The Picture of Dorian Gray by Oscar Wilde is a masterpiece of aestheticism and a moral parable.
Dorian Gray is a young man of impossible physical beauty whose portrait -- painted by the artist Basil Hallward -- becomes connected on an occult level with the workings of his soul. Drawn into a corrupt and sensual life by the dissolute Lord Henry Wotton, Dorian remains young and beautiful, while the painting ages in his stead, ultimately becoming a monstrosity.
Interwoven throughout is the author's brilliant commentary on beauty, art, love, and always, stunning wit.