An American Tragedy (Paperback)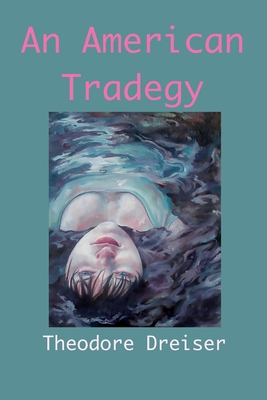 $21.95

Not Available In-Store - Usually Ships from Warehouse in 1-5 Days
Description
---
The author based the book on a notorious criminal case. On July 11, 1906, resort owners found an overturned boat and the body of Grace Brown at Big Moose Lake in the Adirondack Mountains of Upstate New York. Chester Gillette was put on trial, and convicted of killing Brown, though he claimed that her death was a suicide. Gillette was executed by the electric chair on March 30, 1908. The murder trial drew international attention when Brown's love letters to Gillette were read in court. Dreiser saved newspaper clippings about the case for several years before writing his novel, during which he studied the case closely. He based Clyde Griffiths on Chester Gillette, deliberately giving him the same initials.
This novel is full of symbolism, ranging from Clyde's grotesque description of the high gloomy walls of the factory as an opportunity for success, symbolizing how it is all a mirage, to the description of girls as "electrifying" to foreshadow Clyde's destination to the electric chair; Dreiser transforms everyday mundane objects to symbols.
Dreiser sustains readers' interest in the lengthy novel (over 700 pages) by the accumulation of detail, and by continually varying the "emotional distance" of his writing from Clyde and other characters, from detailed examination of their thoughts and motivations to dispassionate reportage.