The Kingdom of Light (Hardcover)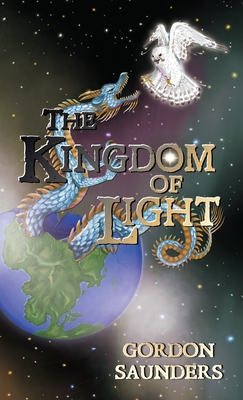 $28.99

Not Available In-Store - Usually Ships from Warehouse in 1-5 Days
Description
---
Maybe the world wasn't ending, but it sure seemed like it.
Maybe someone was telling the truth, but it sure didn't seem like it.
Nothing was what it should be. Water wasn't wet. Holes weren't for falling but for floating. Light came from below, not above.
They were kids. too much was being asked of them. Would they even survive?
Life had moved on for Joshua, Marie, Amanda and Steven. They hadn't gotten back to Verdura for nearly twenty years. They were married with kids almost as old as they had been their first time in Verdura.
Things had also moved on in Verdura. Centuries had passed. It had become dark. Almost all the time. Only a few of the friends they had known as children remained--even though their lives should have been as long as that of their sun. The few remaining people were at odds. Tyranny had overcome some of them, madness--so it was said--the rest. Enemies had multiplied.
Once again, children were sent to help. The world was breaking up, dissolving before their eyes. They had no idea how to overcome old enemies or new.
So how could they explain this expectation they sometimes felt? This optimism? And how did this young woman from China and her pet dragon fit in?
Besides, of course, they'd eventually have to go back to earth. Would they get back before Verdura collapsed completely and them with it?