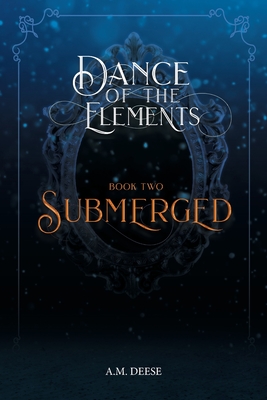 $16.99

Not Available In-Store - Usually Ships from Warehouse in 1-5 Days
Description
---
A Broken Alliance
A Hidden Prophecy
The Tri-Alliance is shattered and puppets control the once proud Republic of the Sand Sea. Jura and Tylak travel to the golden city of Kitoi in search of a way to slow the impending war.
Meanwhile, Coral, daughter of the Wave Master, has plans of her own to infiltrate the golden city. She thirsts for vengeance and won't let anything get in her way, not even one of the Thirteen.
Ash has found a way to reclaim his former glory in the arena, but news of his wonder child brings him to the attention of dangerous and powerful people.
The Queen of Shadows grows ever more powerful and Jura is desperate to stop her and rescue her friends. With the drums of war beating faster and secrets surfacing all around her, Jura and her allies must stop the Queen of Shadows before the Sand Sea is submerged in chaos.