The Me I Used to Be (Compact Disc)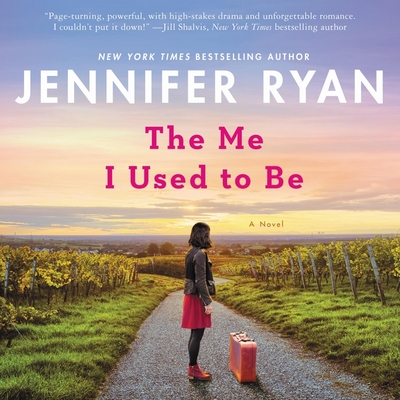 $39.99
Special Order - Subject to Availability
Description
---
In New York Times bestselling author Jennifer Ryan's bold new novel, Evangeline Austen returns to her family's sprawling Napa Valley ranch, determined to rebuild her life and expose the shocking truth about the past.
She's not the na ve girl she used to be...
After serving time for a crime she didn't commit, Evangeline returns home to a cold welcome. Her mother blames her for her father's death, and her brothers want her out of their way. When Evangeline learns she's solely responsible for their failing ranch--putting her family's future squarely on her shoulders--she'll have to find a creative way to save their home before they lose it all.
She'll have her reckoning...
Her only ally: the cop who sent her away. Chris Chambers is positive she went to prison to protect someone else. He strikes a deal: help him track down the real criminals in exchange for clearing her name. But the closer Evangeline and Chris get to exposing the truth--and to each other--the deeper Evangeline is drawn into a dangerous sting that could finally bring her justice...or put her dreams on hold permanently.
She'll fight for the life she always wanted...
Everyone's lives moved on while Evangeline's stood still. Now she has a chance to rebuild her family ranch, her life, and expose the people who put her away, so she can become the woman she was always meant to be.