La Panadería Encantada (Paperback)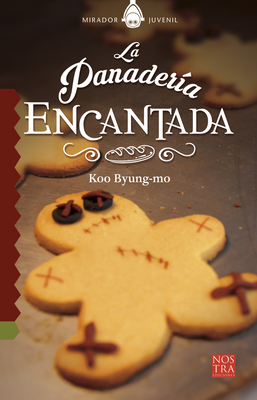 $12.00

Special Order - Subject to Availability
Description
---
En ocasiones escapar de casa no es la mejor solución a los problemas; sin embargo, si tienes un vecino panadero, tal vez las cosas sean diferentes. Descubre lo que se esconde detrás del mostrador de las delicias de esta panadería, donde su dueño te mostrará que la realidad no está divorciada de la fantasía.

Sometimes leaving home isn't the best way to escape your problems. However, if you're neighbor is a baker, it might be a good idea. Learn what's inside the display cases of this pastry chef's desserts, and you'll discover that reality is not so different from fantasy.
About the Author
---
Koo Byung-mostudied languages and literature at the Korean University of Kyung Hee. Currently, Koo focuses on writing and editing books. Byung-mo also won the Ghangbi Award for La panadería encantada, a book that has been published and translated into English and French.