Communicating with the Gods: Spirit-Writing in Chinese History (Hardcover)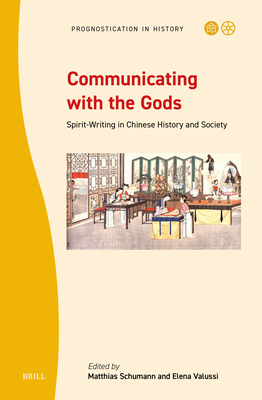 $195.00

Coming Soon - Available for Pre-Order Now
Description
---
Few religious innovations have shaped Chinese history like the emergence of spirit-writing during the Song dynasty.
From a divinatory technique it evolved into a complex ritual practice used to transmit messages and revelations from the Gods. This resulted in the production of countless religious scriptures that now form an essential corpus, widely venerated and recited to this day, that is still largely untapped by research.
Using historical and ethnographic approaches, this volume for the first time offers a comprehensive overview of the history of spirit-writing, examining its evolution over a millennium, the practices and technologies used, and the communities involved.