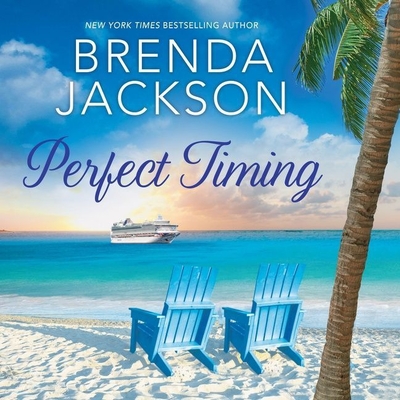 $41.99

Special Order - Subject to Availability
Description
---
New York Times bestselling romance powerhouse Brenda Jackson's classic novel reunites two friends on a sexy, emotional journey through love, loyalty, and trust--aboard a breathtaking Caribbean cruise.
Maxine Chandler and Mya Rivers were once the best of friends, sisters by choice. Now, a fifteen-year class reunion cruise to the Caribbean could renew their powerful bond--just when they need it most.
After heartbreak and tragedy, Maxi doesn't expect her shipboard romance with a former high school rebel to be more than a sizzling distraction, but then he offers her a gift so profound she can't refuse--even when it could mean a crushing loss. Mya, on the other hand, seems blessed with a perfect marriage and family. But her work is taking over her life and another woman might be taking her husband ...
As they struggle with the limits of love, loyalty, and trust, Mya and Maxi reclaim a deep and abiding friendship--one that will inspire them to face the future, whatever it may bring ...