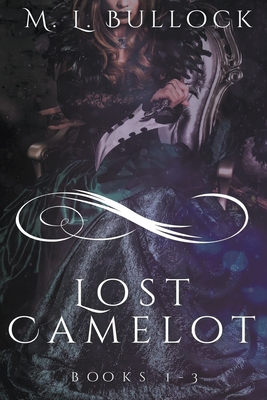 $19.99

Not Available In-Store - Usually Ships from Warehouse in 1-5 Days
Description
---
Guinevere, wife of the Pendragon and Queen of Camelot is tricked by Morgan Le Fay.
The grieving queen mistakenly drinks Shee blood and spends a thousand years as a vampire far away from her beloved court and her children. Through the ages, her love for Arthur never wanes and when he is reborn she faces the temptation to seek him out but realizes her weaknesses could spell Arthur's doom.
A series of strange encounters reunites Queen Guinevere with her court and once again she--and King Arthur are called back to Camelot.

Will Merlin or Nimue help her break the curse? Will she ever be free from Morgan Le Fay's spell?