Healing Joint Pain: Safe And Effective Ways To Treat Arthritis, And Other Joint Diseases: Facet Joint Healing Time (Paperback)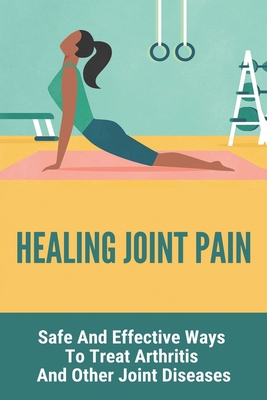 Description
---
Enhanced healing: improving prognosis for joints after injury
How Can I Treat My Joint Pain Without Medication?
The Joint Pain Relief Workout: Healing exercises
Do you feel stuck with joint pain? Get out of the rut and get healing, moving, and feeling your best. This exact framework has a proven track record of years of clinical practice, as well as being used to reverse her chronic joint pain.