WRITING WORKSHOP
Women's Breakthrough Writing Workshop with Mary Sojourner
1:30-3PM SUNDAY, APRIL 2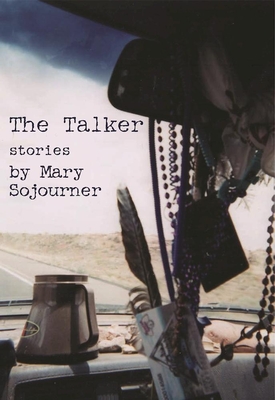 The writing teacher and author of 29 and The Talker hosts a workshop to help participants open themselves to their deepest stories, poems, and memoirs.
No matter where you are in your writing — just beginning or even blocked and sick of it — Sojourner shares "breakthrough magic" tips and tricks to move to the next level.
WORKSHOP DETAILS
Cost: one copy of

The Talker

($14.95 + tax) by Mary Sojourner.
Registration and pre-payment at 480.730.0205.
Please Note:
Mary has a presentation and book-signing at 3:30pm Sunday, April 2 in Tempe.
More »
ABOUT THE AUTHOR
MARY SOJOURNER's new short story collection,
The Talker
, was published by Torrey House Press in March 2017. She is the author of three novels:
Sisters of the Dream
,
Going Through Ghosts
and
29
; the short story collection,
Delicate
, essay collection,
Bonelight: Ruin and Grace in the New Southwest
; two memoirs,
She Bets Her Life
and
Solace
. She's the author of op eds and columns for
High Country News
,
Yoga Journal
,
Writers on the Range
, and
Matador Network
. She was chosen as a Distinguished Writer in Residence in 2007 by the Virginia C. Piper Center for Creative Writing, ASU.