FAMILY EVENT
Silas Stark: Um Land
1PM SATURDAY, DECEMBER 8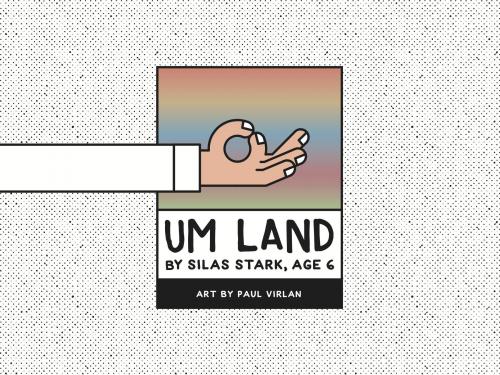 Six-year-old author Silas Stark shares his independently published debut.
Follow Silas along as he discovers Um Land for the first time and learns how to go to Um Land to deal with different, real-life situations.
Um Land
book is for kids (well, really all people) to learn what to do when they get mad, frustrated, sad, "or feel any other emotion that hurts inside."
PARKING / LIGHT RAIL
Don't want to drive? Take the Light Rail! It lets off at the Central Avenue/Camelback Park-and-Ride, which has hundreds of free parking spaces across the street from Changing Hands.
ABOUT THE AUTHOR
"Hi - My name is Silas. I am 6 years old. I love jujitsu, reading, soccer, basketball, programming, and chess. I have nine members in my family - 6 people including myself plus a dog with one eye named Captain Jack, a Bata fish named Redeye, and my Nanny Genna who forces me to take showers and brush my teeth. I am home schooled. Home schooling is really not the right word for it because I am really not at home that much. I work outside, when I go skiing, in the car, or on my way to birthday parties. This freedom gives me the time to do things I love like writing stories! "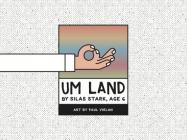 $18.95
ISBN: 9780692138014
Availability: On Our Shelves Now
Published: Me@SilasJude.com - November 19th, 2018
---