Friday Poetry featuring Beate Sigriddaughter
7PM FRIDAY, DECEMBER 13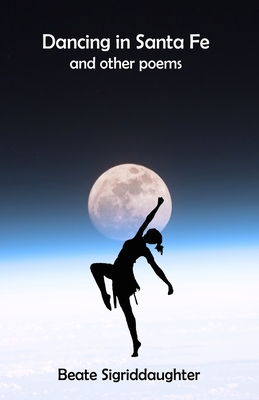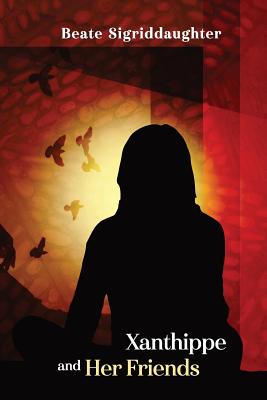 Join us for Friday Poetry at Changing Hands Tempe, featuring poet Beate Sigriddaughter with her collections, Dancing in Santa Fe and Xanthippe and Her Friends.
Open reading follows
. Readers may bring two pages (double-spaced) of poetry to share.
ABOUT THE COLLECTIONS
Beate Sigriddaughter's
Dancing in Santa Fe and other poems
will make you remember what it is to be alive in this world. Insightful, rewarding poetry.
"Skillfully balanced between facing the ominous facts in world news and her enthusiasm for the spirit and beauty in her surroundings, Beate Sigriddaughter's short collection is filled with clear-sightedness. The title poem brilliantly juxtaposes an inherited German history with her current New Mexico situation filled with affection and natural wonders. These pages are for all who seek something both uplifting and realistic; a lyrical wisdom that acknowledges a debt to fairy tales spanning light and darkness. - David Chorlton, author of
Reading T.S. Eliot to a Bird
Beate Sigriddaughter has dedicated another collection of poetry,
Xanthippe and Her Friends
, to Xanthippe, the "not exactly beloved" wife of the revered philosopher Socrates. Xanthippe's name was used for a long time as a synonym for "shrew." Sigriddaughter says that, having lived "for many years among wise and also unwise men, I want to honor her memory, together with the memory of all women, sung or unsung, who have bravely made and continue to make their way through this complicated existence of questionable attitudes with grace and rage and sadness and joy.

$8.00

ISBN: 9781950063239
Availability: Not Available In-Store - Usually Ships from Warehouse in 1-5 Days
Published: Cervena Barva Press - September 7th, 2019
---

$15.95

ISBN: 9781942371465
Availability: Not Available In-Store - Usually Ships from Warehouse in 1-5 Days
Published: Futurecycle Press - February 5th, 2018
---