Family • Mary Lambert: Family Game Night and Other Catastrophes
ONLINE ORDERING HAS BEEN TURNED OFF FOR THIS EVENT
Get your book and ticket in-store before the event, or by phone at 480.730.0205.
FAMILY EVENT
Mary Lambert
Family Game Night and Other Catastrophes
7PM TUESDAY, FEBRUARY 28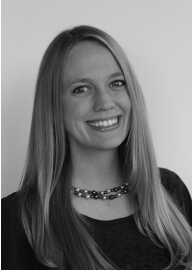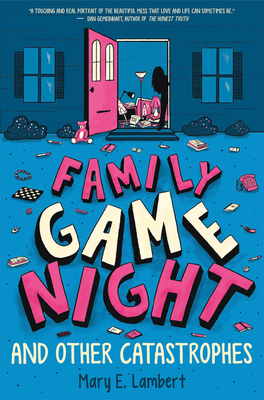 The local middle school English teacher and author shares her debut novel about family and friendship, adolescence, and hoarding.
GET YOUR BOOK AND TICKET
Click "add to cart" at the bottom of the page. We'll send you an email confirmation, plus a second email with more details (usually within 24 hours).
EVENT GUIDELINES
Seating is determined by letter group (indicated on tickets) and opens at 6:30pm.
→ $16.99 + tax: One (1) copy of Family Game Night and Other Catastrophes and admission for two (2) people
Signing line forms after the event by letter group printed on tickets.
Event guidelines may be subject to changes.
CAN'T MAKE IT?
Click "add to cart" below on the signed copy of
Family Game Night and Other Catastrophes
and we'll have it signed and reserved for you. We also ship anywhere in the US and to most international locations!
ABOUT THE BOOK
Annabelle has a five mile rule: She must keep her friends from coming within five miles of her home. That's because Annabelle's mom is a hoarder. Their house is full of stuff: canned goods, broken toys, old newspapers... It's everywhere except for Annabelle's spotless room.
Annabelle can't let anyone find out what her house is like. They'll realize that her mom is crazy. They'll make fun of her. Or feel sorry for her. Or try to help.
But when the newspaper piles come crashing down on her sister's head one morning, it kicks off an epic fight between her parents that ends up with her dad taking off -- and her fix-it-all grandmother stepping in.
As Annabelle realizes how bad things have gotten for her little sister, while trying to navigate her first crush, not to mention stay sane herself, she's forced to come to terms with the fact that maybe she can't keep all her secrets to herself. Maybe she can't just throw her mom's things out... maybe she has to let some people in.
ABOUT THE AUTHOR
MARY LAMBERT is a middle school English teacher at a charter school in Tempe, Arizona. Last summer, she graduated from the Vermont College of Fine Arts with an MFA in children's writing. This is her first novel.