(VIRTUAL) WRITING WORKSHOP
Kris Spisak: Mining Your Life Story for Memoir or Fiction
6-7PM (8-9PM ET) WEDNESDAY, FEBRUARY 17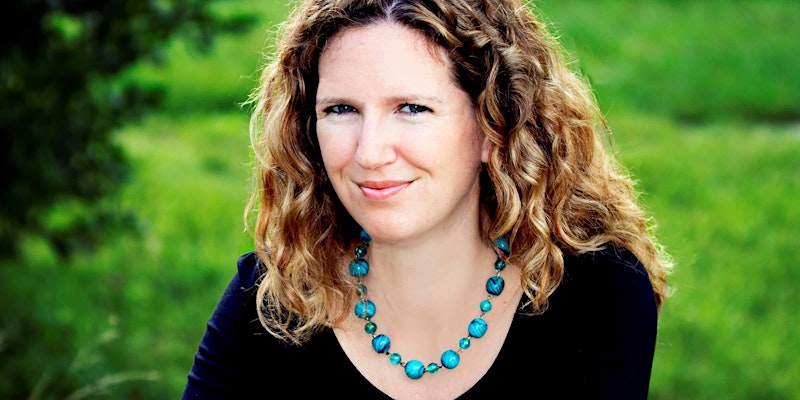 LOCATION: ONLINE
This workshop will be hosted online as part of our virtual event series.
No matter who you are, you have stories to tell, and some of these stories are made to be captured on the page. Whether you have always wanted to write your life story but just haven't quite known where to start, or whether you have been curious about how you could transform your own experiences into a fictionalized narrative, isn't it time to get started? Led by bestselling author and acclaimed fiction editor Kris Spisak, this workshop is designed for anyone ready to mine their memories to create something powerful, whether just for themselves or greater audiences.
For information about participating in our virtual workshops, please see our FAQ page.
WORKSHOP DETAILS
Cost: $45 per person, for one (1) session, includes a copy of The Family Story Workbook.
Register below.
Refunds will not be issued within one day of the event.
ABOUT THE HOST
Kris Spisak wrote her first book,
Get a Grip on Your Grammar: 250 Writing and Editing Reminders for the Curious or Confused
(Career Press, 2017), with a goal to help writers of all kinds sharpen their craft and empower their communications. Her "Words You Should Know" podcast and "Grammartopia" events follow the same mission, as does her second book,
The Novel Editing Workbook: 105 Tricks and Tips for Revising Your Fiction Manuscript
(Davro Press, 2020). Her third book, dedicated to personal storytelling, is
The Family Story Workbook: 105 Prompts & Pointers for Writing Your History
(Davro Press, 2020). A former college writing instructor, having taught at institutions including the University of Richmond and Virginia Commonwealth University, Kris is now an active speaker, workshop leader, and fiction editor. Learn more at
https://kris-spisak.com/