(VIRTUAL) WRITING WORKSHOP
Jennifer Huang: Constructing the Self Through Narrative Poetry
7-9PM (9-11 ET) MONDAY, FEBRUARY 7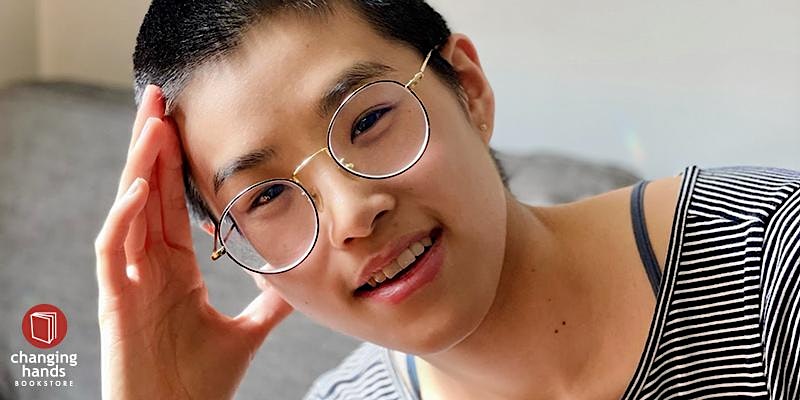 LOCATION: LIVE ON ZOOM
This workshop will be hosted online as part of our virtual event series.
In this workshop, we will explore how stories of the self are constructed over time and across poems. How can we use poetry to tell stories of ourselves in a way that makes room for complexity, contradiction, and messiness? We will look at the palinode—a form of poetry in which the poet retracts something said previously—and how rewriting and writing-in-process can make space for these possibilities. What opens when we challenge the authority and "rightness" of our speakers and our poems? This will be a generative workshop, and participants will leave with two drafts of a poem. To make the most out of this workshop, participants are encouraged to bring a poem (or several) they are working on.
For information about participating in our virtual workshops, please see our FAQ page.
WORKSHOP DETAILS
Cost: $25 per person.
Space is limited. RSVP below.
Refunds will not be issued within one day of the event.
ABOUT THE HOST
Jennifer Huang is a freelance writer and editor, and an independent publicist at The Shipman Agency. Their debut collection won the 2021 Ballard Spahr Prize for Poetry and will be published by Milkweed Editions in January 2022.