FRIDAY POETRY
And We Were All Alive / Y Todos Estábamos Vivo:
translated by Catherine Hammond
7PM FRIDAY, JANUARY 13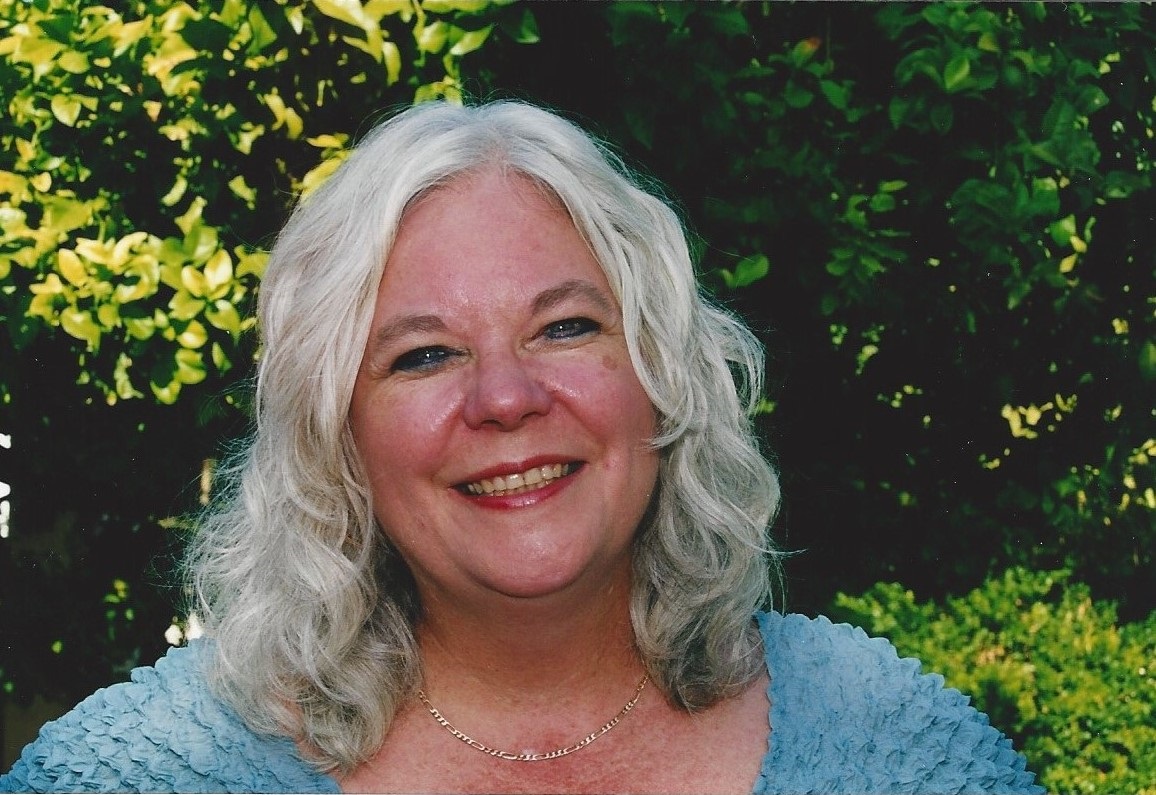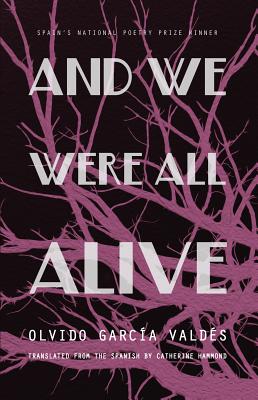 Join translator Catherine Hammond and editors Maggie Messerschmidt and Giancarlo Huapaya for a bilingual reading and presentation of Olvido García Valdés's And We Were All Alive, winner of Spain's National Poetry Prize.
"We've been waiting so long, so expectantly for the poetry of Olvido García Valdés to appear in English translations that convey her signal importance to contemporary poetry in Spain and to international literature. She is one of the great ones. García Valdés taps a mode as essential as the Virgilian pastoral. She pressurizes and opens vents in the syntax, inciting eruptions in logic, emphasizing somatic connections between flesh and world. Characteristically, she braids underdetermined phrasal strands, agencies, points of view, and conceptual and emphatically sensual registers. While absence and negation are key themes in her work, the poems can be sharply funny and they come, against the darkness of our times, to assert a convincing spiritual buoyancy.
With an ear keenly tuned to García Valdés' complex music, translator Catherine Hammond often leads with the verb in English, tuning to the Spanish and keeping the agency of the verb open, recreating the stripped down and exigent quality of the original, a quality intensified by the Spanish poet's tendency to juxtapose fragments without subordinating one to the other. This is an important book. You'll know that as soon as you begin to read the poems."—Forrest Gander
ABOUT THE TRANSLATOR
CATHERINE HAMMOND has a BA in Spanish from the University of Michigan, Ann Arbor, and an MFA in creative writing from Arizona State University. Poems translated from Olvido García Valdés' collection
And We Were All Alive / Y todos estábamos vivos
appear as a chapbook,
House Surrounded by Scaffold
, from Mid-American Review. Hammond translated Mexican poet, Carmen Boullosa, in a volume of selected poems which was a finalist in Drunken Boat's book contest. She has also published work from Venezuelan poet, María Auxiliadora Álvarez, and fiction writer, Ricardo Menéndez Salmón, from Spain. These translations appear in
American Poetry Review
,
Words without Borders
,
Hayden's Ferry Review
,
Field
, and many other national magazines. Hammond's own poetry has been anthologized in
Fever Dreams: Contemporary Arizona Poetry
from University of Arizona Press, in
MARGIN: Exploring Modern Magical Realism
, and in
Yellow Silk
from Warner Books. She has three Pushcart nominations. Hammond lives in Sun Lakes, Arizona, with her husband Troy Morrow.

$17.00

ISBN: 9780990660187
Availability: On Our Shelves Now
Published: Cardboard House Press - October 10th, 2016
---