TWO-SESSION WRITING WORKSHOP
Sandra Marinella presents "The Story You Need to Tell Workshop--Embracing Your Creative Voice"
6:30-8:30PM MONDAYS, JULY 30 AND AUGUST 6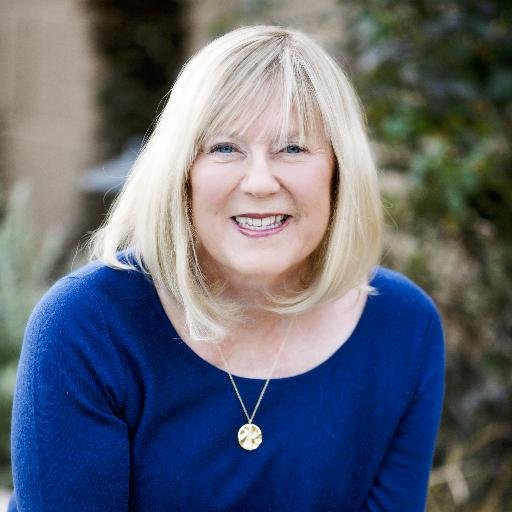 Author Sandra Marinella (The Story You Need to Tell) leads a workshop that shows you how to develop your voice and experiment with creative strategies to enhance your writing.
Your story matters. Ignite your passion for finding and writing down your stories in ways that will reveal your unique voice and unleash your personal creativity. This workshop will engage writers of all levels and provide opportunities to share your writing in a positive environment. The second session is Monday, August 6 from 6:30-8:30pm.
WORKSHOP DETAILS
Cost: $40 for two sessions.
Register below or call 480.730.0205.
TWO SESSIONS
6:30-8:30pm Monday, July 30
6:30-8:30pm Monday, August 6
ABOUT THE HOST
Based on her pioneering work with writers, veterans, and cancer patients, award-winning teacher and author SANDRA MARINELLA presents inspiring true stories from her new book that demonstrate how to use our personal stories and writing to move past physical or emotional hardships and toward resilience and renewal.