WRITING WORKSHOP
Tom Leveen: "Publishing Pitfalls: What Are They & How Do You Avoid Them?"
6:30-8PM MONDAY, MARCH 20
ONLINE ORDERING HAS BEEN TURNED OFF FOR THIS EVENT
Get your book and ticket in-store before the event, or by phone at 602.274.0067.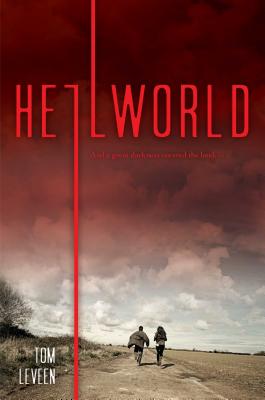 Local author Tom Leveen leads a workshop guiding you through the high and lows of the publishing world.
After almost a decade in the industry and nine novels with imprints at Random House and others, author Tom Leveen has a rap sheet of mighty highs and grievous lows. With just a little bit of warning, he could have avoided the worst parts...and so can you. In this class for writers of all genres and abilities, Tom will walk you through some of the many things that no one is telling you about the publishing world, traditional or indie. Part craft, part business, and all true, this event is in support of Tom's tenth novel.
Bring a notepad or laptop for notes.
WORKSHOP DETAILS
Cost: one copy of Hellworld ($17.99 + tax) by Tom Leveen.
Registration and pre-payment at 602.274.0067 or below.
ABOUT THE AUTHOR
TOM LEVEEN was born and raised in Arizona, where he lives with his wife.
Party
is his first young adult novel. Tom was previously the artistic director of Chyro Arts Venue, an all-ages performance space hosting live music, theatre, visual art, and independent film, where he enjoyed watching new YA bands taking the stage for three years.