FRIDAY POETRY
Jennifer Harmon: Celebrating Sound
7PM FRIDAY, MAY 12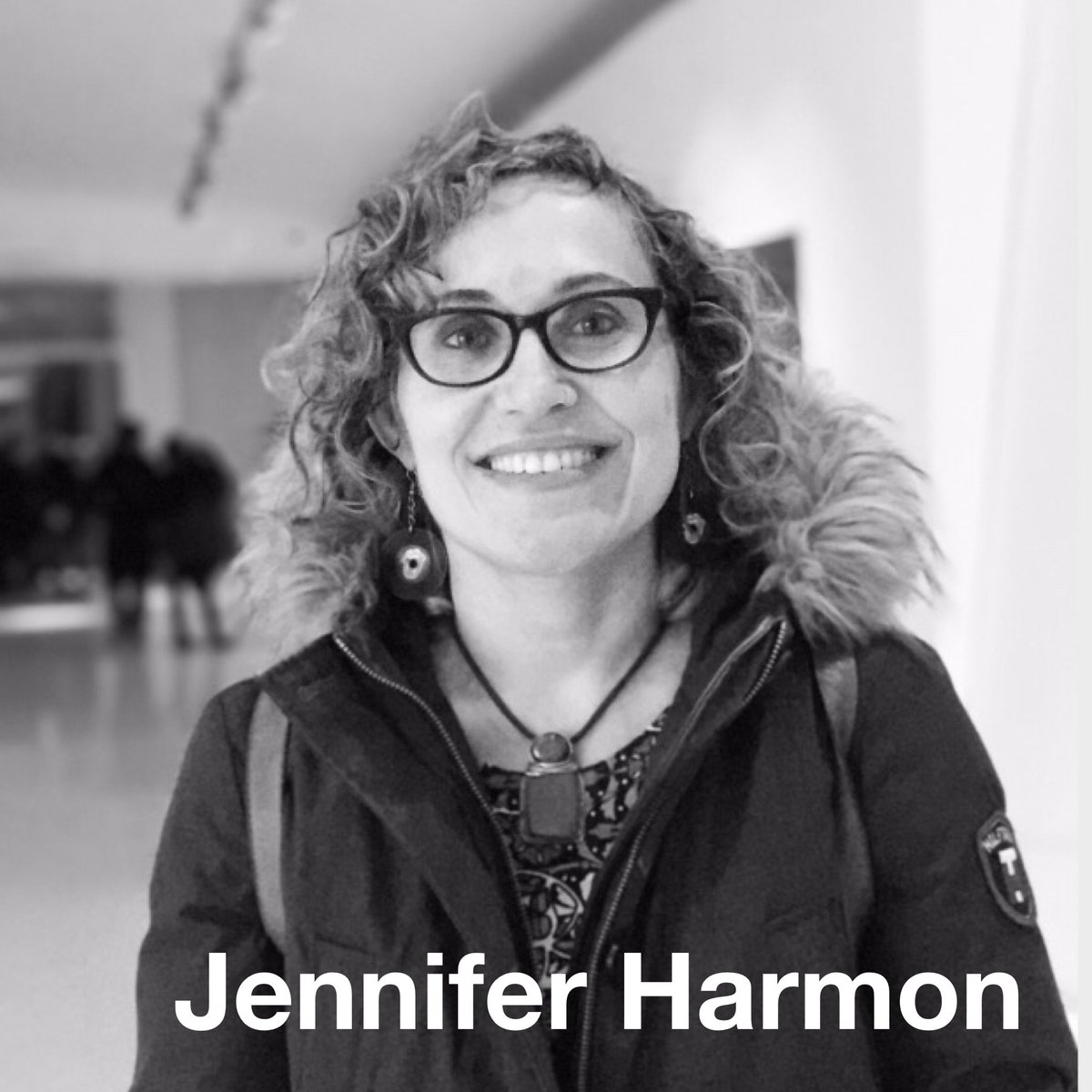 Join us for Friday Poetry featuring poet Jennifer Harmon with Celebrating Sound.
Plus an open reading.
ABOUT THE POET
JENNIFER HARMON grew up amongst the rose-colored deserts of New Mexico, but currently hops through puddles in her paisley galoshes down the sidewalks of Astoria, New York. Inspired by her late mother Patty, she released her first book in 2016, entitled
Celebrating Sound
, which is a compilation of her mother's poetry and essays with her own. She works at a hair salon for curly-haired folk, and has dyed her locks pink for many years. She and her husband have three cats––the Three A-Meow-Gos––named Jupiter, Yoda, and Zach. Zach knows many secrets of the world, but no one ever asks him.