Jane Austen Society Meeting: Emma
2-4PM SATURDAY, MAY 13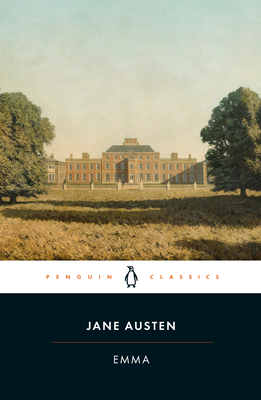 The Jane Austen Society visits to discuss Emma.
Bring your ideas to share with fellow Austen enthusiasts!
Sponsored by JASNA and discussant Renee Frost. Readings by Diane Gorham And Sylvia Hom.
RSVP to jasnaphx@gmail.com
ABOUT THE JASNA
JASNA (Jane Austen Society of North America) members are readers of all ages and backgrounds who admire Jane Austen's novels. They also like to meet to discuss her life and work, attend special programs, and enjoy the good company of fellow Janeites. There are 4,000+ members who participate in the local activities of one or more of our regional groups across North America.
The Greater Phoenix Region of JASNA meets throughout the year to share many pleasures: discussing Austen's novels; toasting her on her birthday (December 16); listening to lectures, panels, and performances illuminating her writing, life, and era; learning English country dancing and 19th-century card games, and much more.
We welcome new members: those reading their first Austen novel or seeing their first Austen-related movie, and those who have re-read her books many times. You needn't be an Austen expert to feel at home in JASNA, though you may become one as you attend our meetings.

$9.00
ISBN: 9780141439587
Availability: On Our Shelves Now
Published: Penguin Books - May 6th, 2003
---