Become a Dementia Friend
10:30AM - 12PM FRIDAY, MAY 11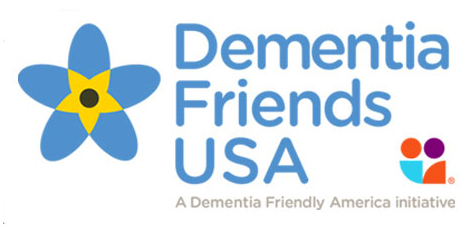 Dementia Friends is a global movement to help communities better understand how dementia affects people, and how we can all make a difference in the lives of those living with the disease. After this one-hour class, you too will be a Dementia Friend, ready to turn understanding into practical action! That action can be as big or as small as you choose . . . because every action counts!
Dementia Friends Tempe is organized by The City of Tempe.
To register, call: 602-839-6850.