Jana Bommersbach: A Stolen Life: The Debra Milke Story
7PM TUESDAY, MAY 21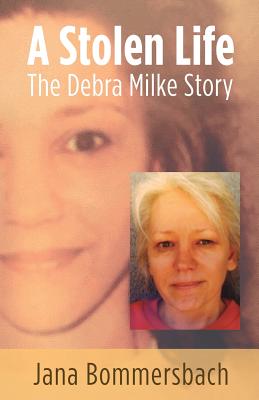 The local author and journalist discusses her latest novel.
Arizona said Debra Milke was a baby killer. Phoenix Homicide Detective Armando Saldate testified she "confessed" to having her four-year-old son killed when he though he was going to see Santa. On his word alone, she was convicted in 1990 and became the only woman on Arizona's death row. So how did she go free in 2015--only the second woman in American history to walk off death row? How did both a federal court and Arizona's Court of Appeals lambast Arizona for imprisoning her in the first place--the state court saying it was "ashamed" of what happened to her, seeing it as "a severe stain on the Arizona justice system." This non-fiction, investigative book probes deep inside this fascinating criminal case--inside the prison, inside the evidence, inside the breakdown of justice, inside the legal tenacity, inside the heart and mind of Debra Milke.
PARKING / LIGHT RAIL
Don't want to drive? Take the Light Rail! It lets off at the Central Avenue/Camelback Park-and-Ride, which has hundreds of free parking spaces across the street from Changing Hands.
ABOUT THE AUTHORS
JANA BOMMERSBACH is one of Arizona's most acclaimed journalists, authors and public speakers. She has been honored with two lifetime achievement awards as an "inspiration to the state's media community." This is her seventh book.

$20.00
ISBN: 9780578496221
Availability: On Our Shelves Now
Published: Jana Bommersbach - May 21st, 2019
---