FOUR-PART (VIRTUAL) WRITING WORKSHOP
Jeff Andelora: Cultivating a Quiet Mind and Open Heart
6-7:30PM (9-10:30 ET) WEDNESDAYS, MAY 18, 25 | JUNE 1, 8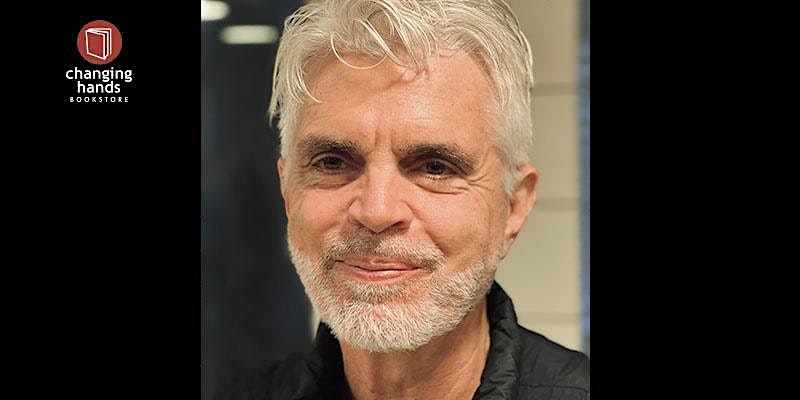 LOCATION: LIVE ON ZOOM
This workshop will be hosted online as part of our virtual event series.
In the eponymous hit series, coach Ted Lasso advises Sam, a player who had just got beaten on the field, to "be a goldfish." Why? Because a goldfish has a memory that lasts ten seconds, and Sam's mood and play would both benefit from not dwelling on what happened.
Whether or not "Be a goldfish" is a goal of yours, there's something to be said for living in the moment, whether that means letting go of the slings, arrows, and regrets of the past or deciding to no longer worry about the future. Mindfulness practices like meditation and reflective writing can help us do just that.
This workshop is for those who want to develop (or strengthen) a practice that not only provides a reprieve from the incessant noise of modern life, but also helps them be more present with the people and situations that matter. Participants will be led through guided meditations and reflective writing prompts to cultivate more presence, intention, and clarity in their lives. Additionally, if being more like a goldfish does happen to be an aspiration of yours, it can also help with that.
For information about participating in our virtual workshops, please see our FAQ page.
WORKSHOP DETAILS
Cost: $100 per person.
Space is limited. RSVP below.
Refunds will not be issued within one day of the event.
ABOUT THE HOST
Jeff Andelora studied reflective writing at Arizona State University with G. Lynn Nelson. He then taught writing at Mesa Community College for over twenty years and has had a long-time practice of meditation and reflective journaling.