Marissa Meyer: Stars Above
Marissa Meyer: Stars Above
7PM FRIDAY, FEBRUARY 5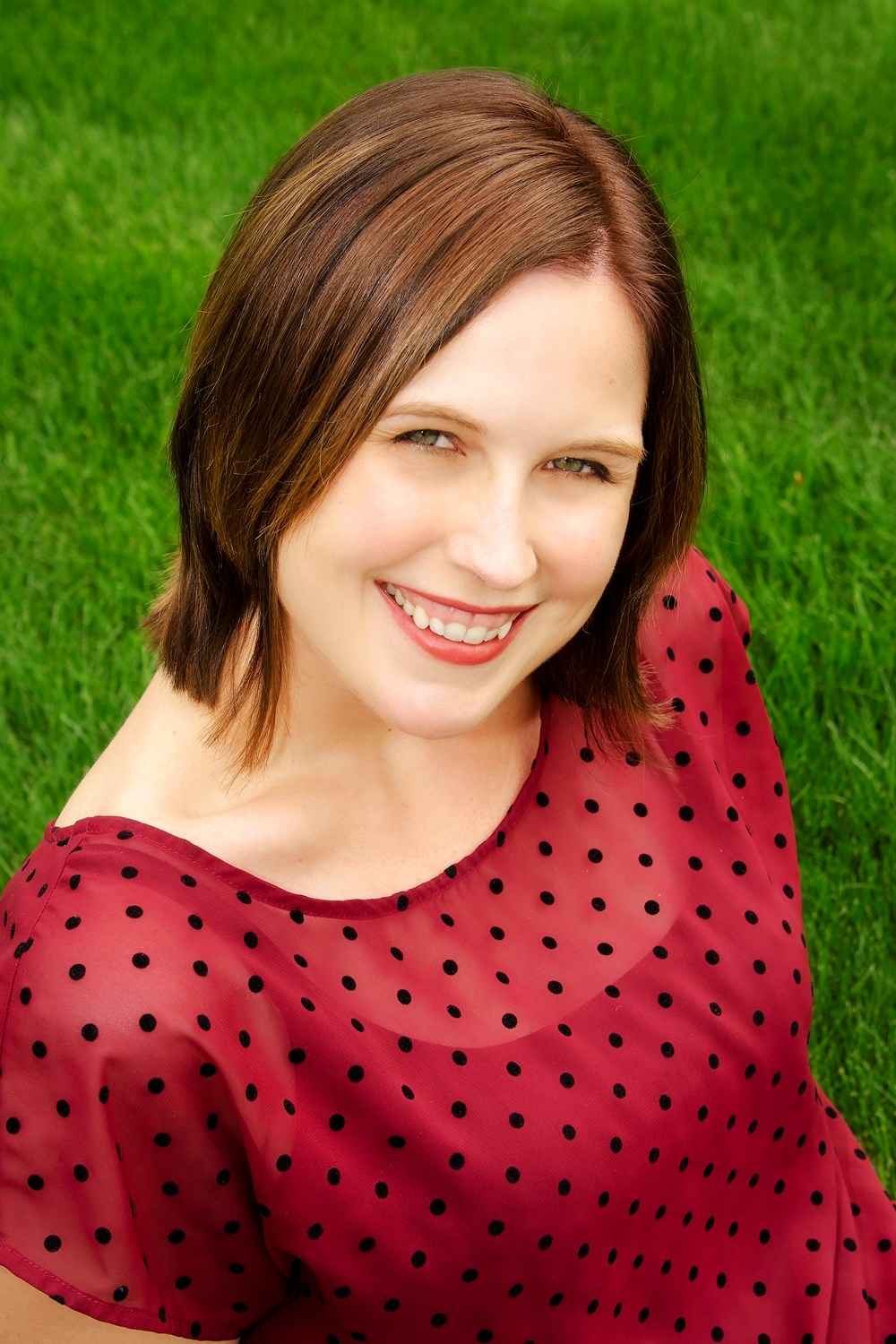 Online Orders for this event have been switched off! To reserve your book/ticket, please call the Tempe store at 480-730-0205.
You're invited to the Stars Above reception with the #1 New York Times bestseller who visits with her latest collection of stories from the Lunar Chronicles. We'll enjoy light refreshments, face painting, costume contest, a bouquet toss and more.
The universe of the Lunar Chronicles holds stories — and secrets — that are wondrous, vicious, and romantic. How did Cinder first arrive in New Beijing? How did the brooding soldier Wolf transform from young man to killer? When did Princess Winter and the palace guard Jacin realize their destinies? With six stories — two of which have never before been published — and an exclusive never-before-seen excerpt from Marissa Meyer's upcoming novel,
Heartless
, about the Queen of Hearts from Alice in Wonderland,
Stars Above
is essential for fans of the bestselling and beloved Lunar Chronicles.
PURCHASE TICKETS
You can order in-store at Changing Hands Tempe or by phone.
EVENT DETAILS
TICKET (admits two) is free with book purchase from Changing Hands Tempe.

Letter groups (printed on top of ticket) will be called at 6:30pm to fill seats and designated standing room.
Booksigning line forms by assigned letter group after the presentation.
Space cannot be guaranteed for late arrivals.

Event details may be subject to unannounced changes.
CAN'T MAKE IT? you can order in-store at Changing Hands Tempe. We also ship anywhere in the US and to most international locations!
ABOUT THE AUTHOR
MARISSA MEYER'S first book in the Lunar Chronicles,
Cinder
, debuted on the
New York Times
bestseller list. Marissa lives in Tacoma, Washington, with her husband and their three cats.
Check out more of Marissa's books here»