FAMILY EVENT
Nicholas Tana: Monsters Are Afraid of Babies, The Kingdom of Glee, and The Kitten, The Cat & The Apple
11AM SATURDAY, NOVEMBER 2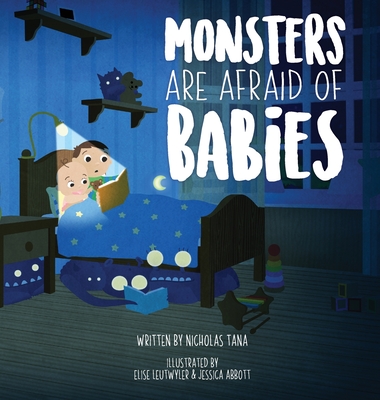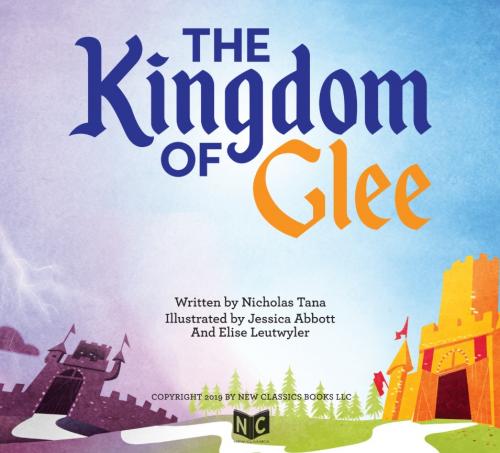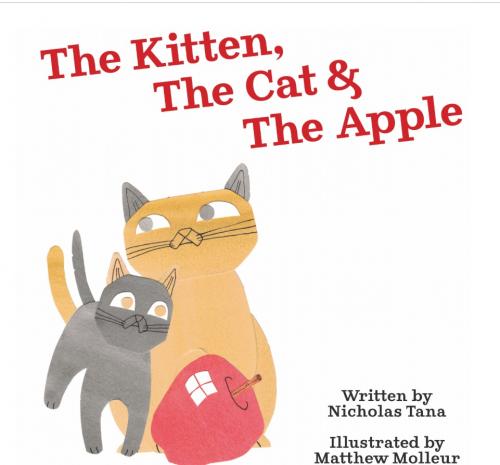 Award-winning author Nicholas Tana presents his independently published picture books Monsters Are Afraid of Babies, The Kingdom of Glee, and The Kitten, The Cat & The Apple, while illustrator Matthew Molleur sketches for the kids!
A boy learns to face his fear of monsters after discovering that monsters are afraid of his baby sister. A mean wizard sends three monsters to torment the Kingdom of Glee led by King Gentle, with the hope of discovering why the people living there are so happy. A cat tries to entertain its bored and impatient kitten, leading to profound questions about the meaning of life, until eventually, both discover an obvious yet often overlooked answer. Tana is a self-described "author on a mission to inspire children and adults through stories that tackle issues of fear and anxiety, even existential boredom, in a way that children will enjoy and parents will appreciate."
ABOUT THE AUTHOR
Award-winning writer Nicholas Tana has been hired as a consultant for Disney, Twentieth Century Fox and NFL in addition to managing his own production and consulting company, Smart Media. In 2009, Tana created the successfully-zany children's animation show, The Adventures of Bony Macaroni, distributed by Bejuba! Entertainment. The creator of the comedy, horror web-series, comic book and movie, Hell's Kitty, Tana was recently hired by Disney Publishing to write a story about Snow White, as part of its 5 Minute Easter Stories, which will appear in 2020. As a writer, producer and director, Tana is about to take on his greatest role – father in October 2019 – just in time for his newly published children's books.

$24.99
ISBN: 9781950033003
Availability: On Our Shelves Now
Published: New Classics Books - October 7th, 2019
---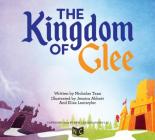 $24.99
ISBN: 9781950033010
Availability: On Our Shelves Now
Published: New Classics Books - October 7th, 2019
---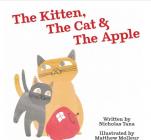 $24.99
ISBN: 9781950033041
Availability: On Our Shelves Now
Published: New Classics Books - October 7th, 2019
---