TEEN EVENT
Kelly DeVos (Day Zero), Amy Trueblood (Across a Broken Shore), Sara Ella (Coral)
1PM SATURDAY, NOVEMBER 16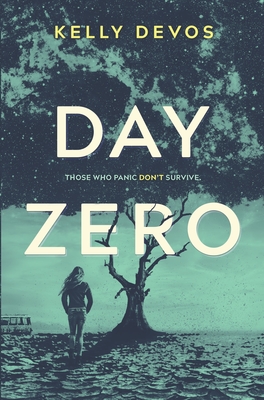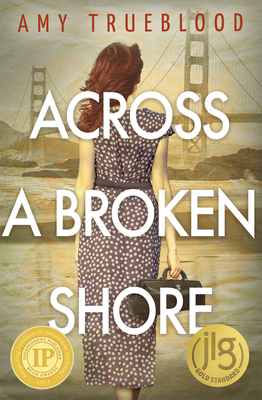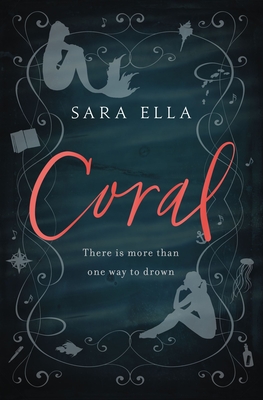 Join us in Tempe for a YA author panel with Kelly DeVos, Amy Trueblood, and Sara Ella as they discuss their latest novels.
Kelly DeVos reads from
Day Zero
, Amy Trueblood presents
Across a Broken Shore
, and Sara Ella shares
Coral
.
ABOUT THE AUTHORS
KELLY DEVOS is from Gilbert, Arizona, where she lives with her high school sweetheart husband, amazing teen daughter and superhero dog. She holds a B.A. in Creative Writing from Arizona State University. When not reading or writing, Kelly can typically be found with a mocha in hand, bingeing the latest TV shows and adding to her ever-growing sticker collection.
AMY TRUEBLOOD grew up in California only ten minutes from Disneyland which sparked an early interest in storytelling. As the youngest of five, she spent most of her time trying to find a quiet place to curl up with her favorite books. After graduating from the University of Arizona with a degree in journalism, she worked in entertainment in Los Angeles before returning to work in Arizona. Fueled by good coffee and an awesome Spotify playlist, you can often find Amy working on the next post for her blog, Chasing the Crazies.
SARA ELLA is the award-winning author of the Unblemished series and
Coral
, the upcoming reimagining of The Little Mermaid. She spends her days throwing living room dance parties for her two princesses, raising her little prince to be a king, and conquering realms of her own imaginings with her swoony husband by her side. She may or may not be obsessed with #Bookstagram, which feeds her current addiction to bookish tea and candles. A lover of fairy tales, she believes "Happily Ever After is Never Far Away." Connect with Sara online at SaraElla.com; Facebook: WritingHisTruth; Twitter: @SaraEllaWrites; Instagram: SaraEllaWrites; and YouTube: Sara Ella.

$18.99
ISBN: 9781335008480
Availability: On Our Shelves Now
Published: Inkyard Press - November 12th, 2019
---

$14.99
ISBN: 9781635830422
Availability: On Our Shelves Now
Published: Flux - November 5th, 2019
---

$18.99
ISBN: 9780785224457
Availability: On Our Shelves Now
Published: Thomas Nelson - November 12th, 2019
---