WRITING WORKSHOP
Sandra Marinella: The Story You Need To Tell: Women Writing through Changes
10:30AM-12:30PM THURSDAYS, OCTOBER 10, 17, 24, AND 31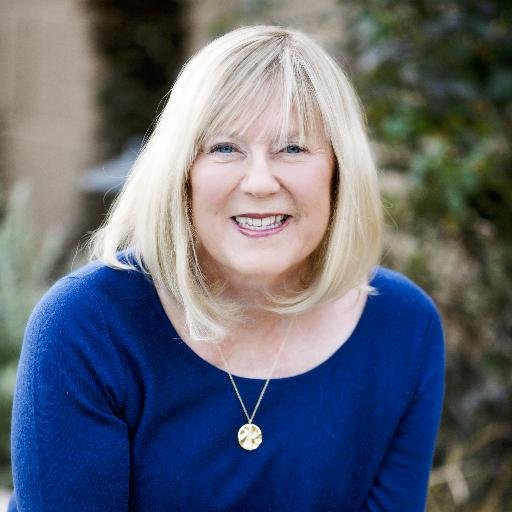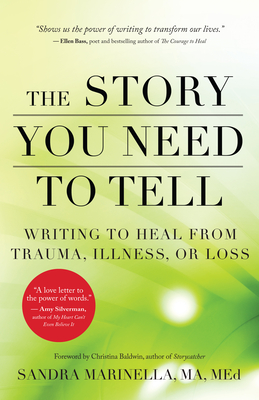 Author Sandra Marinella (The Story You Need to Tell) leads a workshop on writing and exploring how writing your story can support you as you face all kinds of life changes—a move, a job change, an empty nest, the loss of a loved one, a change in health, or the process of aging.
Let's discover how to find our words and write our stories in the way we choose (poems, journaling, blogs, memoirs, etc.) while learning writing practices that lead toward resilience and creativity. This four-session interactive workshop will allow you to delve into change and positive ways to manage it. There will be opportunities to share your writing in a nurturing environment. Writers of all levels, novice to advanced, are welcome.
WORKSHOP DETAILS
Cost: $80 for four sessions, 10:30am-12:30pm Mondays, October 10, 17, 24, and 31
Register below or on the Eventbrite page.
Please bring a pen and a journal/notebook computer to write on.
Many of the activities come from The Story You Need to Tell. If you have a copy, please bring it as well.
No refunds within one day of the event.
ABOUT THE HOST
A local, award-winning writing teacher and author SANDRA MARINELLA, MA, MEd, has taught thousands of students and fellow educators and presented hundreds of workshops to veterans, teachers, writers, and cancer patients about the power of our personal stories to heal, grow, and transform our lives. Sandra founded the Story You Need to Tell Project which provides workshops on the power of transformational story telling and personal writing. Profits from her book support cancer research and provide educational scholarships as well as writing workshops for those in need. She lives in Chandler, Arizona. Discover more at
www.storyyoutell.com
.