ONLINE ORDERING HAS BEEN TURNED OFF FOR THIS EVENT
Get your book and ticket in-store before the event, or by phone at 480.730.0205.
Rainbow Rowell: Carry On
1PM SATURDAY, MARCH 19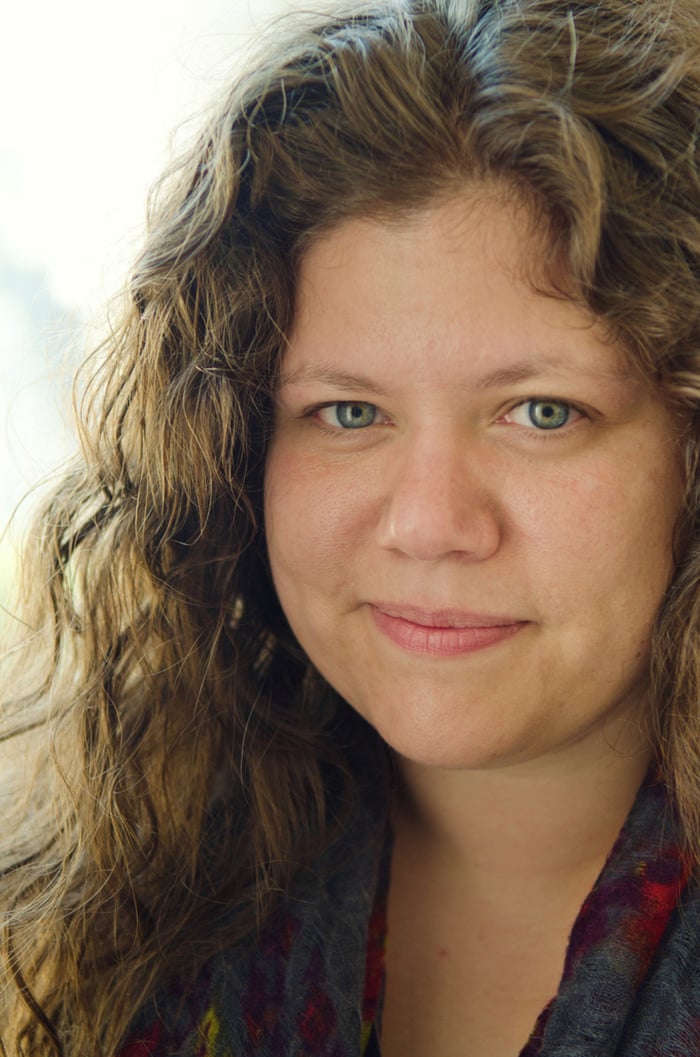 The #1 bestselling author of Fangirl visits with her new teen novel.
---
GET YOUR BOOKS!
Click "add to cart" at the bottom of the page. We'll send you an email confirmation, plus a second email with more details (usually within 24 hours).
TICKETS
TICKETS are free and will be distributed on event day — first come, first served — starting at 10am.

Seating will be called by letter group (written on tickets given out on event day) at 12:30pm. Come early to get the best letter, and then feel free to shop until seating begins!

Event guidelines may be subject to changes.
---
ABOUT THE BOOK
Simon Snow is the worst Chosen One who's ever been chosen. That's what his roommate, Baz, says. And Baz might be evil and a vampire and a "complete git," but he's probably right. Half the time, Simon can't even make his wand work, and the other half, he starts something on fire. His mentor's avoiding him, his girlfriend broke up with him, and there's a magic-eating monster running around, wearing Simon's face. Baz would be having a field day with all this, if he were here — it's their last year at the Watford School of Magicks, and Simon's infuriating nemesis didn't even bother to show up.
ABOUT THE AUTHOR
RAINBOW ROWELL writes books. Sometimes she writes about adults (
Attachments
and
Landline
). Sometimes she writes about teenagers (
Eleanor & Park
,
Fangirl
and
Carry On
). But she always writes about people who talk a lot. And people who feel like they're screwing up. And people who fall in love. When she's not writing, Rainbow is reading comic books, planning Disney World trips and arguing about things that don't really matter in the big scheme of things. She lives in Nebraska with her husband and two sons.
---