ONLINE ORDERING HAS BEEN TURNED OFF FOR THIS EVENT
Get your book and ticket in-store before the event, or by phone at 480.730.0205.
Jason Segel: Nightmares! The Sleepwalker Tonic
7PM THURSDAY, OCTOBER 29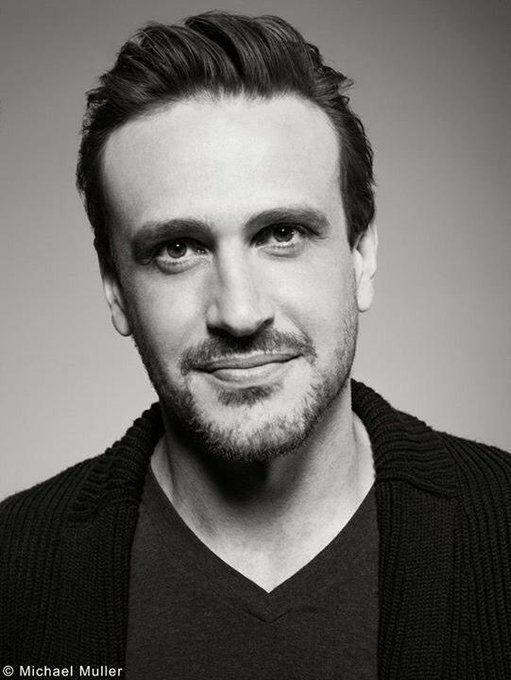 TEMPE HIGH SCHOOL
1730 South Mill Avenue
Tempe 85281 [map]
Will call opens at 6pm;
Doors open at 6:30pm.
The actor best known for his roles in How I Met Your Mother, The Muppets, and Despicable Me visits with the second installment of his New York Times bestselling middle grade series about a boy who lives in a purple mansion that just happens to contain a portal to the Netherworld.
Charlie Laird has a dream life. He has a weirdo stepmom who runs an herbarium, and he lives in a purple mansion with a portal to the Netherworld. Since they escaped from the Netherworld, he and his best friends have been sleeping like babies. But Charlie can't shake the feeling that something strange is afoot. Charlotte's herbarium used to be one of the busiest stores in Cypress Creek. Now her loyal following is heading to Orville Falls for their herbal potions. Weirder, though, Orville Falls is suddenly filled with . . .
zombies
? At least, they sure
look
like the walking dead. Rumor has it that no one's sleeping in Orville Falls. And Charlie knows what that means. Things are getting freaky again.
PURCHASE TICKETS
Click "add to cart" below to order your book and ticket. We'll send an email confirmation with more details. You can also purchase tickets in-store at either Changing Hands location.
EVENT DETAILS
TICKETS (up to two) are free with the purchase of The Sleepwalker Tonic from Changing Hands Bookstore.

A third ticket can be added to your purchase for an additional $5.
Additional tickets after three are available only with the purchase of additional copies of The Sleepwalker Tonic.

Letter groups (printed on top of ticket) will be called at 6:30pm to fill seats and designated standing room.

If available, seating and standing room opens to those without tickets at 6:50pm.
Booksigning line forms by assigned letter group after the presentation.

Space cannot be guaranteed for late arrivals.
Event details may be subject to unannounced changes.
ABOUT THE AUTHOR
JASON SEGEL used to have nightmares just like Charlie, and just like Charlie, he's learned that the things we're most afraid of are the things that can make us strong... if we're brave enough to face them. Jason likes acting, writing, making music, and hanging out with his friends. Sometimes he writes movies. Sometimes he writes songs for movies. Sometimes he stars in those movies and sings those songs. You might know him from
The Muppets
and
Despicable Me
. Your parents might know him from other stuff.
Nightmares! The Sleepwalker Tonic
is his second novel and the sequel to
Nightmares!