FIRST FRIDAY(ON THURSDAY)POETRY
Patricia Colleen Murphy: Hemming Flames
Sarah Vap: Viability
7PM THURSDAY, SEPTEMBER 1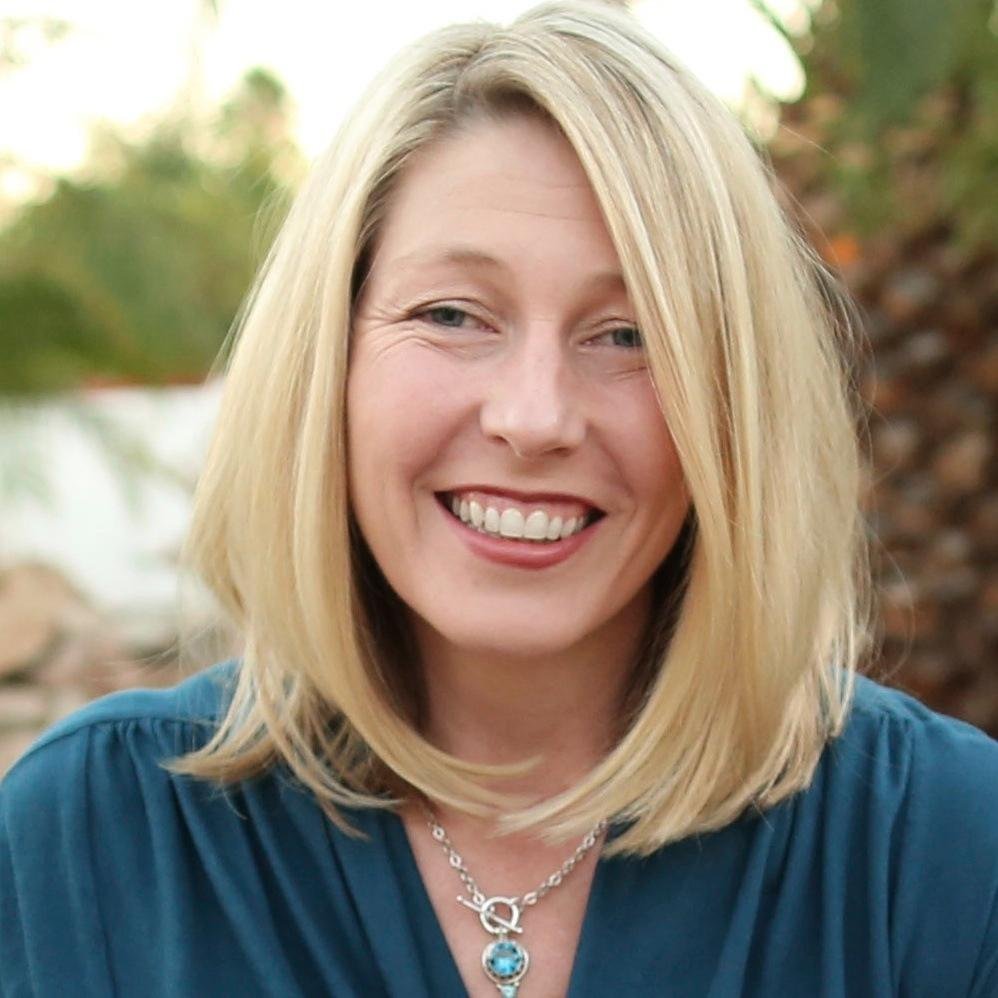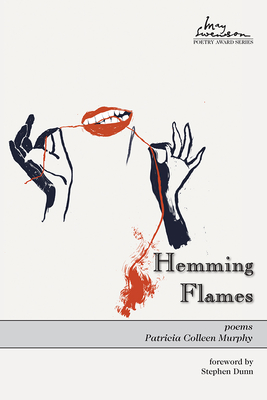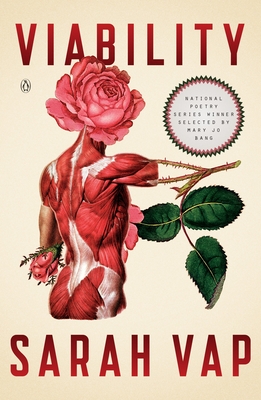 The ASU lecturer and Superstition Review founder shares her Swenson Poetry Award-winning collection, Hemming Flames. Joining her is Sarah Vap, who presents her National Poetry Series winner, Viability.
Murphy's Hemming Flames was chosen by Stephen Dunn as the winner of the 2016 May Swenson Poetry Award. Her poems show how mental illness, addiction, and grief can render the most courageous person helpless. More information at hemmingflames.com.
Throughout this haunting first collection, Patricia Colleen Murphy shows how familial mental illness, addiction, and grief can render even the most courageous person helpless. With depth of feeling, clarity of voice, and artful conflation of surrealist image and experience, she delivers vivid descriptions of soul-shaking events with objective narration, creating psychological portraits contained in sharp, bright language and image. With Plathian relentlessness,
Hemming Flames
explores the deepest reaches of family dysfunction through highly imaginative language and lines that carry even more emotional weight because they surprise and delight. In landscapes as varied as an Ohio back road, a Russian mental institution, a Korean national landmark, and the summit of Kilimanjaro, each poem sews a new stitch on the dark tapestry of a disturbed suburban family's world.
Vap's Viability won the 2014 National Poetry Series Award. Her poems raise questions about the bodies (and minds, maybe even souls) that are owned by capitalism.
Sarah Vap's sixth work of poetry, Viability is an ambitious and highly imaginative collection of prose poems that braids together several kinds of language strands in an effort to understand and to ask questions about the bodies (and minds, maybe even souls) that are owned by capitalism. These threads of language include definitions from an online financial dictionary, samples from an essay on the economics of slavery, quotations from an article about slavery in today's Thai fishing industry, lyric bits and pieces about pregnancy and infants of all kinds, and a wealth of quotations falsely attributed to John of the Cross. The viability that Vap is asking about is primarily economic and biological (but not only). The questions of viability become entwined with the need, across the book, to "increase"—in both a capitalist and a gestational sense. John of the Cross tries, at first with composure, to comment on or to mediate between all the different strands of the collection.


ABOUT THE POETS
PATRICIA COLLEEN MURPHY founded Superstition Review at Arizona State University, where she teaches creative writing and magazine production. She won the 2016 May Swenson Poetry Award judged by Stephen Dunn for her collection Hemming Flames. Her writing has appeared in many journals including Black Warrior Review, The Iowa Review, Quarterly West, and American Poetry Review, and most recently in North American Review, Smartish Pace, Poetry Northwest, Third Coast and Natural Bridge. Her work has received awards from Gulf Coast, Bellevue Literary Review, and The Madison Review. A chapter of her memoir was published as a chapbook by New Orleans Review.

SARAH VAP is the author of six collections of poetry. Her most recent, Viability, was selected by Mary Jo Bang for the National Poetry Series. Her first book, Dummy Fire, was selected by Forrest Gander to receive the Saturnalia Poetry Prize. Her second, American Spikenard, was selected by Ira Sadoff to receive the Iowa Poetry Prize. Faulkner's Rosary and Arco Iris were released by Saturnalia Books, and Arco Iris was named a Library Journal Best Book of 2012. End of the Sentimental Journey was released in 2013 from Noemi Books, initiating their Infidel Poetics Series.

Email or call for price
ISBN: 9781607325512
Availability: Out of Print
Published: Utah State University Press - July 15th, 2016
---

$22.00

ISBN: 9780143128281
Availability: Special Order - Subject to Availability
Published: Penguin Books - January 26th, 2016
---