Dear Bookstore Friends,
It's beginning to feel a lot like Christmas! And holiday time in general. I love that it is finally cold enough for a sweater in the morning and that my plants are safe from one more heat spell. The leaves on the apricot and peach trees have turned yellow and drift downward with every breeze. The fig tree still has ripe figs on it; the pomegranate tree is loaded with the most beautiful red globes and we eat a clementine each morning from the tree in our front yard.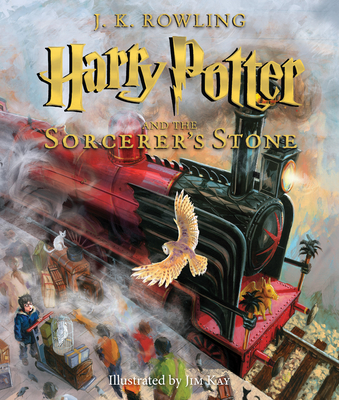 I had forgotten the wonder of the holidays through the eyes of a child. Now, since we are once again blessed with a child in our home, our grandson Hayden is showing us the world anew with his beautiful gray 7-year old eyes. He has opened my life to new possibilities. I am learning about Minecraft—a video game that is both constructive and destructive, and the the love of Legos—ostensibly purchased for the construction possibilities but in reality, at least for our grandson, it's the few action figures that come in the sets that are the real prize. Kind of like Cracker Jacks! And then there is Harry Potter! We just finished reading Book Two and what a treat it was to revisit all my 'friends' who I hadn't connected with in years. Professors Dumbledore and McGonagall, Hermione, Ron, the dreaded Dursleys and "He Who Shall Not Be Named." The three of us sharing a few chapters every night until Hayden's eyes are no longer open has been a gift from the reading gods. Sometimes I was the one who fell asleep and before starting the next night's reading, Hayden filled me in on the minute details of what I'd missed—the quidditch games, the spiders, mean Malfoy, Hagrid's hidden creatures. If you haven't read J. K. Rowling's magical books in a few years, I recommend finding a young child and starting with book one. There's a beautiful new illustrated edition that would make a perfect gift for any child.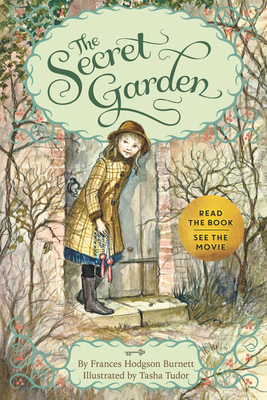 Taking a break from Harry Potter, we are now well into The Secret Garden, which doesn't keep Hayden up for quite as long but which he's definitely into. Colin the "abandoned, unloved child who cries in the night" touches his heart as does the secret of the garden coming back to life. He manages not to laugh as my mangling of the housemaid's accent and that of young Dickon who talks with robins and foxes and enables a young orphan girl to find her place in the world. I had totally forgotten how much I loved this story. Another great gift for a child in your life.

As the year comes to an end, it becomes a time to reflect, to relish with gratitude all we hold dear, to remember, to give thanks and to experience the joy in the world around us. We at Changing Hands are so happy that so many of you have visited us this past year; shared a "book moment," met a friend over a glass of wine or beer at First Draft, brought your kids in for a new book for their home libraries, purchased presents for your friends, exchanged recommendations with our passionate booksellers and with other shoppers in the aisles. And we're always infinitely grateful when someone leaves us a gushing review on Yelp, such as this one:
​"This place [Changing Hands] is absolutely wonderful. It propels me back to years ago when bookstores were a staple of everyday life. Before people brought their phones and laptops everywhere. I could spend hours here (and have). Everyone I've ever encountered here as far as staff has been great. I love that there are used books mingled in with the new. Sometimes the best little treasures you'd never find anywhere else. Please don't ever close—you're one of the best things about living in this area of the valley."
It's been a lovely year for us filled with many joyful moments. Thank you for supporting your local indie store and for your generous enthusiasm for all things Changing Hands. Without you there would be no us. We love what we do each day to bring books into your lives, and we wish you a healthy, happy holiday season and a peaceful new year for all of us and our world.



~Gayle~