Dear Bookstore Friends,
I just closed all my windows and turned on the air conditioner. I'm feeling grateful that, for most of the month, it was cool enough to work in the yard, walk with friends, sit on the patio, and watch the birds at the feeders. My sister Vicki and some of her tennis-player friends are making lunches for the homeless—100 every week—and we've been supplying them with oranges from our yard and from our neighbors' trees. One week, we got so many that we drove to the United Food Bank to leave them a box, and were thanked profusely for contributing to their now-meager provisions. It made me appreciate the abundance I have in my life. Though my concerns are many, it puts things in perspective when I think about the many people whose next meal is not guaranteed.

My desk is now in my home, not inside the store, but I feel like I'm working harder than I can ever remember. And I'm worrying more—about health, healthcare providers, kids out of school for too long, retail businesses and restaurants struggling to survive, which experts to trust, where to buy hand sanitizer, and the myriad other concerns we all have. I am also amazed at the number of times I'm in awe about what we humans are doing for one another right now. I do think that in some ways this pandemic, while often bringing out the worst, can also remind us of our highest and best selves: New Yorkers emerging nightly at 7pm to honor healthcare workers by clapping and banging pots and pans, choruses all over the world singing songs together from their individual homes, neighbors helping neighbors. And on it goes . . .

We have our own stories as well. When we couldn't get any masks for weeks, our staff improvised with bandanas and strips of T-shirts, or experimented with DIY masks they sewed themselves. A Prescott Valley friend, Nancy, who sews beautifully, offered to make masks for us, and has now sent us three packages of beautifully constructed cloth masks complete with instructions and filters. Another friend, Tricia—a school nurse who understands so intimately how important masks are—has also made some for us, with more to come.

The skeleton crews filling orders at our bookstores have been so creative, so hard-working, so mindful of proper social distancing rules, even as they check in on each other and keep morale high with dance breaks and special playlists, and by bringing in bagels or doughnuts to share. One of our employees, Rachel, who is unable to work in the store right now, has occasionally been providing lunches for those who are working—having food delivered from local restaurants for her colleagues to enjoy. Thank you, Rachel! Two local restaurants, Pane Bianco in Phoenix and Crepe Bar in Tempe, also surprised our staff with lunch one afternoon. The food was extraordinary, and the staff was so happy.

And then there are all of you, our loyal, wonderful, supportive, highly communicative, amazing customers. You've told us in no uncertain terms that we absolutely must reopen our doors, that you will support us until that day arrives, and so have bought books, care packages, gift cards, and more. It has kept us going, not only financially, but emotionally, too.

Our creative staff has come up with even more easy ways to reach out to your family and friends in these trying times. They've created pre-stamped greeting card packs, new care packages for Mother's Day (we've also got graduation gift packs coming soon), and teamed up with ACME Prints in Phoenix to launch a T-shirt fundraiser to help ensure that Changing Hands will still be here for you when the COVID-19 crisis passes. We're trying to bring a little joy into your lives—and judging from your many emails and social media comments, it's working. You've done the same for us, and we thank you from the bottom of our hearts.
We're optimists, we're scrappy, and we're independent to the bone—but I won't lie to you. We're worried. We're still hoping for our PPP loan to come through, still waiting for more hand sanitizer to be available, anxiously praying that the number of COVID-19 cases will diminish, waiting for our leaders to lead intelligently, waiting for children to be back in school and playing with their friends, and we're still waiting for checks to start coming through for the millions of people out of work in our country.

But while we're waiting, I have some books, videos, short stories, and podcasts to recommend to you. Also, some extremely funny quarantine jokes that my bookseller colleague, Andy from Readers' Books in Sonoma, California, made up, and that brought tears of laughter to my eyes. I think he might have missed his calling as a stand-up comedian. So here goes:

BOOKS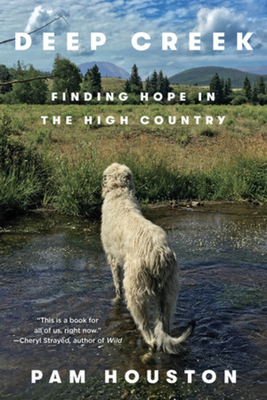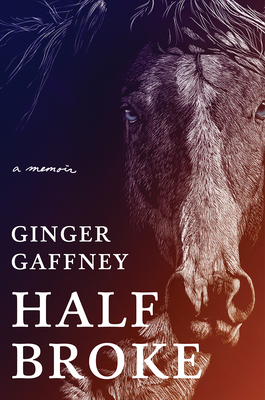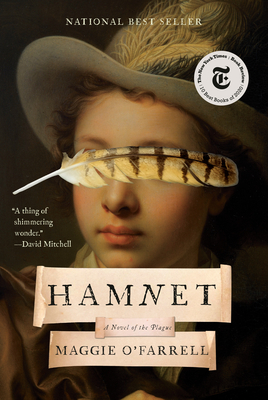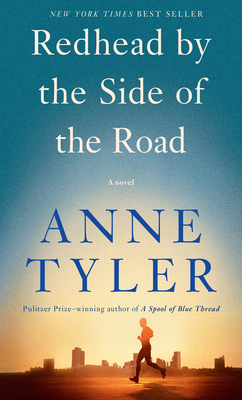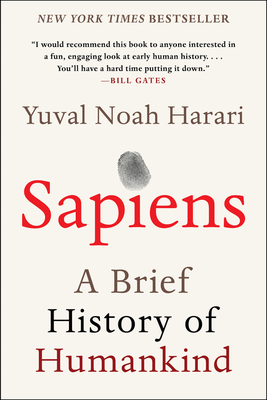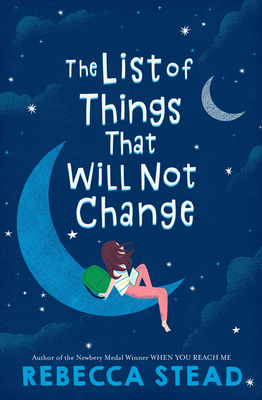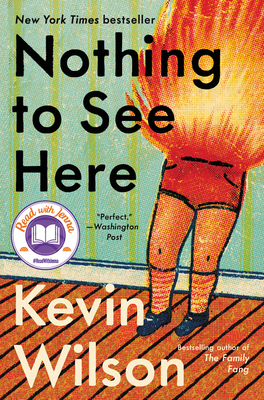 Deep Creek by Pam Houston
Half Broke by Ginger Gaffney
Hamnet by Maggie O'Farrell
Redhead by the Side of the Road by Anne Tyler
Sapiens by Yuval Noah Harari (I was late to the party on this one)
The List of Things that Will Not Change by Rebecca Stead (this is a middle reader)
Nothing to See Here by Kevin Wilson
Deacon King Kong by James McBride
Valentine by Elizabeth Wetmore
Writers and Lovers by Lily King
Tightrope by Nicholas Kristof
Leonard and Hungry Paul by Ronan Hession
The Boy in the Field by Margot Livesey (I will tell you about this in August, but remind me as it's the best novel I've read recently)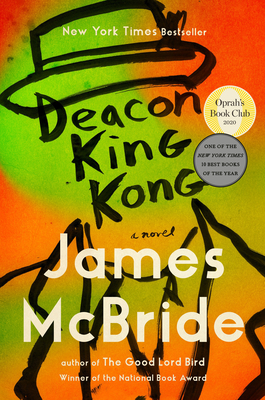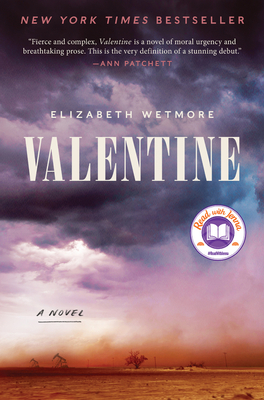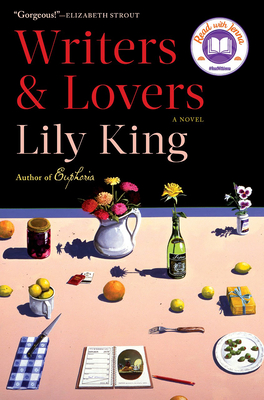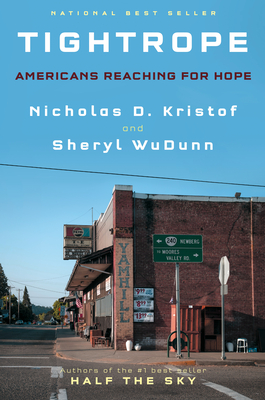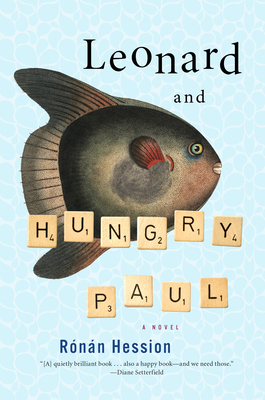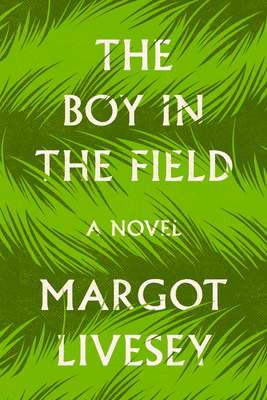 SHORT STORIES
"The Love Letter" by George Saunders, read movingly by the author, that you can listen to on the New Yorker here.
"Good People" by David Foster Wallace, read by Deborah Treisman on the New Yorker fiction page here.


MOVIES


John & Yoko: Above Us Only Sky
This is the trailer for a wonderful movie that we loved. Imagine, the song, became imagine a world without war, hunger, unemployment and the coronavirus.


Jane Goodall: The Hope
I was so inspired by this and by Jane—85 and still traveling over 300 days each year inspiring children all over the world to take up the cause of stewarding the planet. You will be amazed on so many levels.


PODCASTS you might want to listen to


On Being with Krista Tippett
Try her interview with David Steindl-Rast or Stephen Batchelor talking about finding ease in aloneness. Or her Care Package for Uncertain Times.

Invisibilia
Try listening to one called The Confrontation about a group of teens talking about race. Also loved the one called Love & Lapses—a story of relationships told through the small recorded calls between people who love each other.



NYT AT HOME NEWSLETTER
Some of our their best suggestions for ways to live life at home today.


Andy Weinberger's quarantine jokes
Quarantine Day 5. Went to this restaurant called THE KITCHEN. You have to gather all the ingredients and make your own meal. I have no clue how this place is still in business.
Half of us are going to come out of this quarantine as amazing cooks. The other half will come out with a drinking problem.
Classified Ad: Single man with toilet paper seeks woman with hand sanitizer for good clean fun.
I wish you all good health, safety in the small world you are inhabiting these days, patience, the impetus to help others when you can, good books to read, and maintaining connections with us, your family and friends. It feels so important to do this right now.



~Gayle~



Questions or comments? Email Gayle at gayle@changinghands.com